Sony Xperia XZs Review
32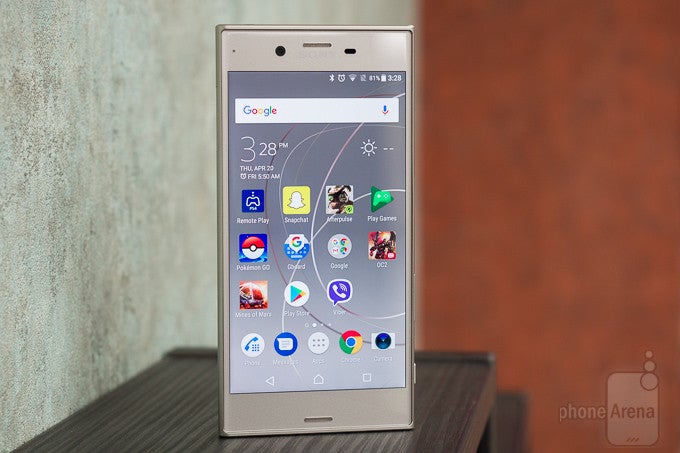 Introduction
Sony is dishing out flagships like there's no tomorrow. Last year, the Japanese company was probably the most prolific top-of-the-line manufacturer of them all. And this year, at MWC, Sony decided to update its flagship line once more. The result were two new phones – the adequately refreshed
Sony Xperia XZ Premium
and the less-novelty
Xperia XZs
.
Leaving the XZ Premium aside, let's dive into the XZs and see what's what with the device.
In terms of hardware, little has changed from the XZ. The new phone uses almost exactly the same body design, and almost the same internals with some small, but significant differences.
Design
We've held this phone in our hands before.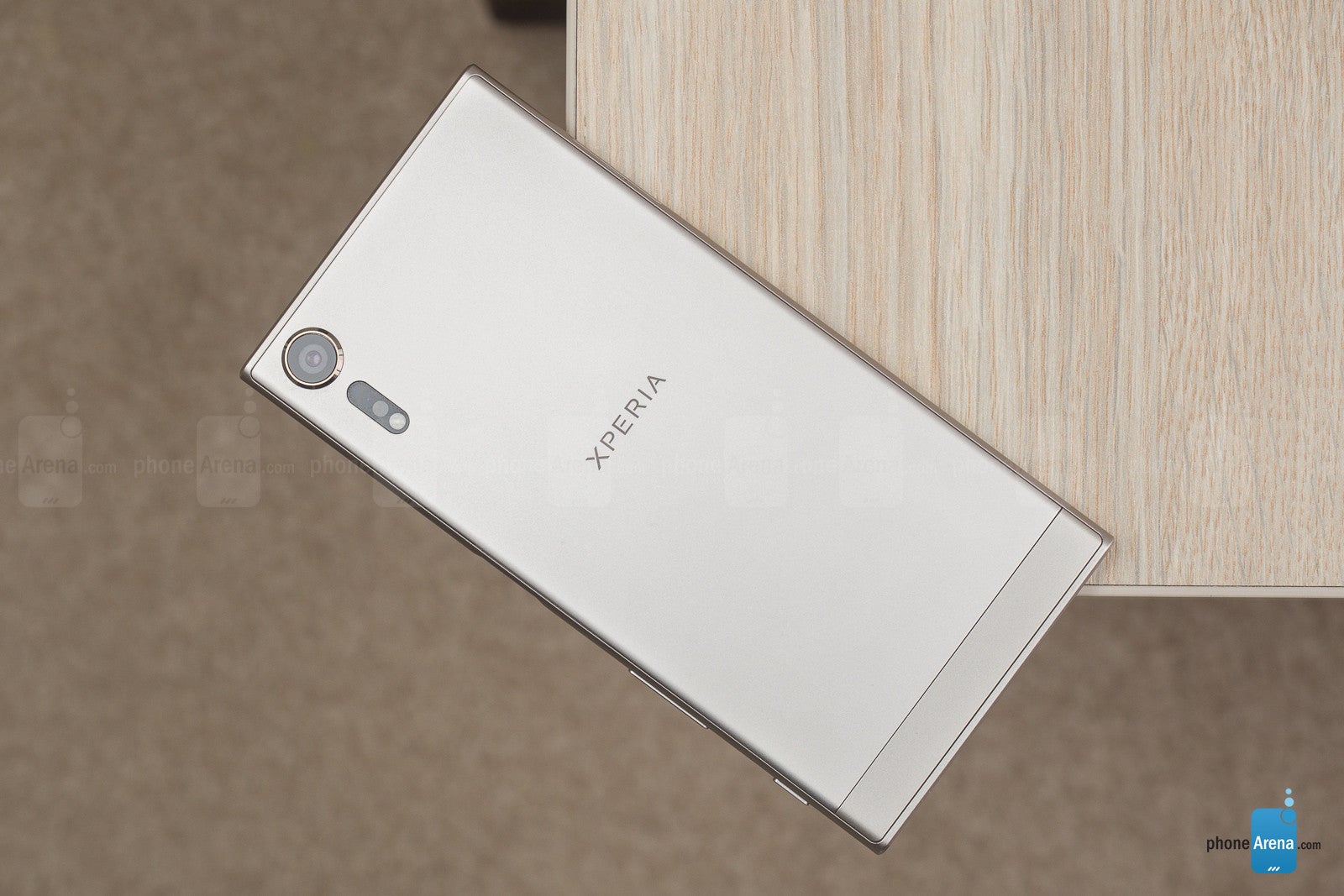 The design is anything but a major leap from its predecessor. The Xperia XZs looks exactly like the XZ, save for the slightly more prominent camera bump on the back.
However, this is not inherently a bad thing, as the look and feel of the phone screams "Xperia", and that means that it's stylish, elegant and clean. It still features the "loop" design Sony introduced last year, making the somewhat bulky phone quite ergonomic and pleasant to hold by curving the sides a bit.
The materials used to manufacture the phone have also stuck since the last model, with glass on the front plate, metal on the back and plastic everywhere else, including a strip of it on the lower portion of the rear panel. However, the plastic components still feel pretty solid and nice to the touch, so we have no complaints there whatsoever.
Our problems with the design start when we look at the right side of the device. It houses the power button, with the fingerprint scanner for the international model, and the awkwardly placed volume rockers on its lower portion. Our thumbs would much appreciate it if the hardware buttons were moved around a little bit, and the volume rockers actually ended up above the power button.
The bottom of the phone houses the USB Type-C port, while the top hold a 3.5mm jack for your classic audio needs.
The Xperia XZs comes in Ice Blue, Black and Warm Silver, and all three of those colors look gorgeous in person, unlike their rather bland looks in most photos, official ones included.
Display
5.2" LCD display that does its job extremely well.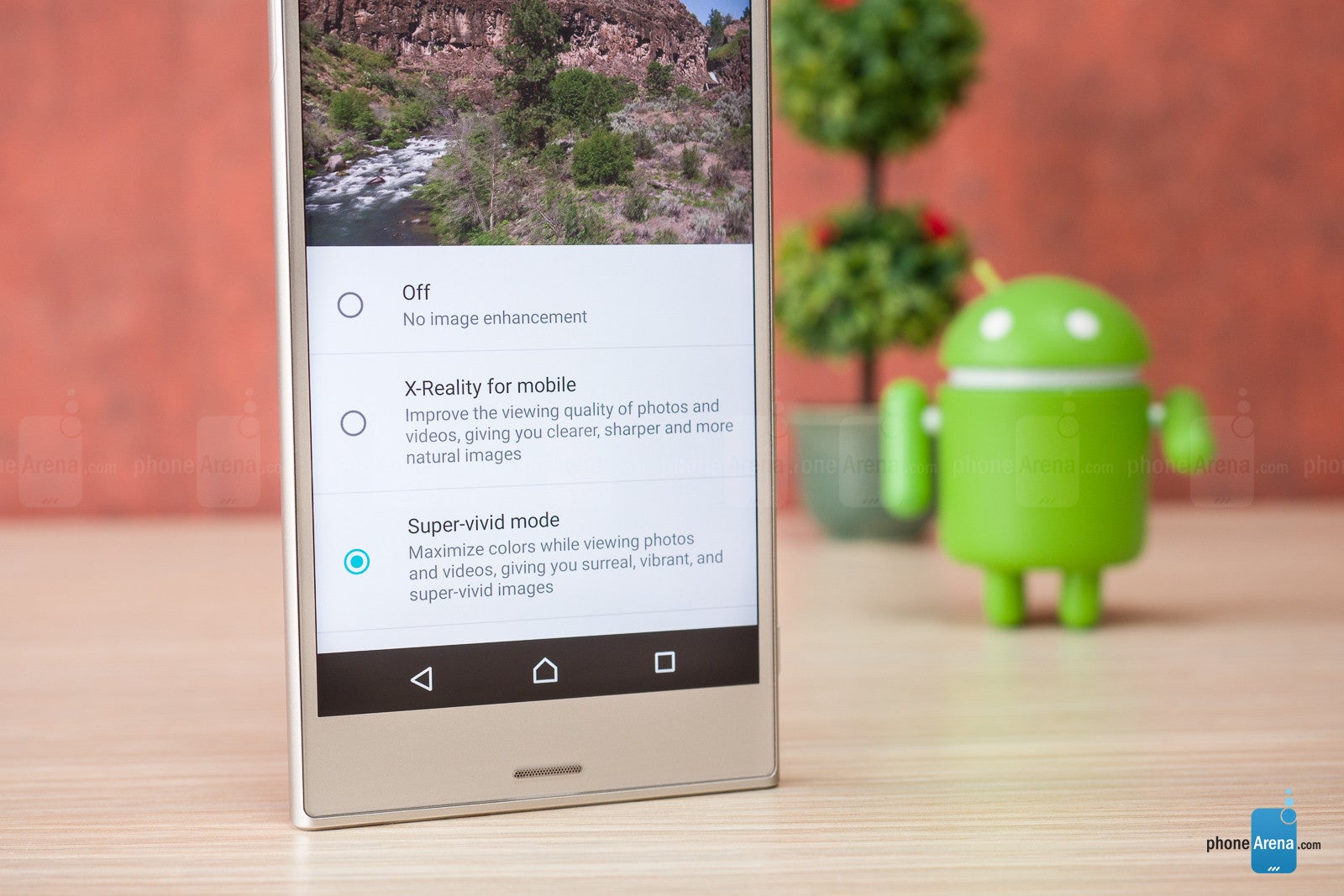 The display on the Xperia XZs is anything but bad. The LCD panel comes with colors that are a bit inaccurate but still pleasing, and delivers great performance in extreme sunlight. Its viewing angles are not as good as the rest of the screen's features, but they're still good enough to do the job.
Its resolution stands at 1080 x 1920 pixels, which is more than enough pixels to deliver a very clean, easy to read image.
Display measurements and quality