Snapchat's latest update aims to reduce frustration, adds new features
7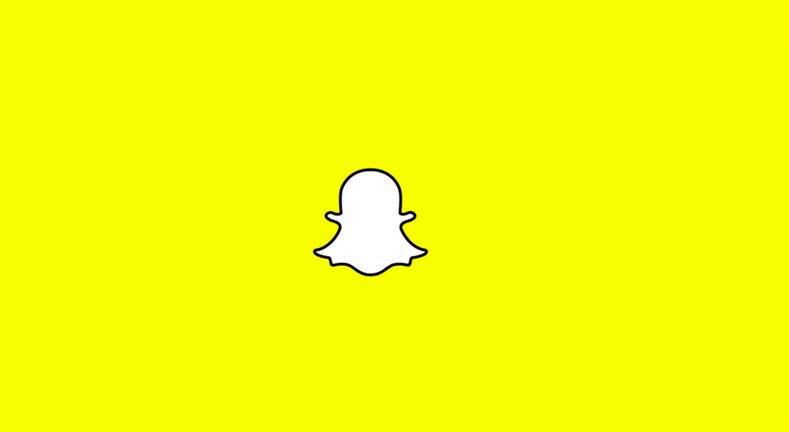 The team behind the wildly popular
Snapchat service
has just announced a new update is now available to its users, which focuses on new features and improvements that are meant to further enhance usability.
First off,
Snapchat
suffered a couple of notable changes when it comes to the way users create and send snaps. The layout of the creative tools has been reorganized, while a new Magic Eraser has been added under the Scissor tool, along with a new setting to the timer, infinity.
According to developers, the update is supposed to give users who could not fully enjoy a Snap even after replaying it, the option of allowing the recipient to enjoy a Snap as long as they would like.
Lastly,
Snapchat
now features a new Loop tool for video so that users can choose if their Snap will play once or it will loop until their friend is ready to tap to the next Snap.
The new features and improvements have already been pushed to both the Android and iOS versions of the app, so you can try and update Snapchat via Google Play and App Store, respectively.