Seven reasons to buy a Galaxy S6 instead of an LG G4
33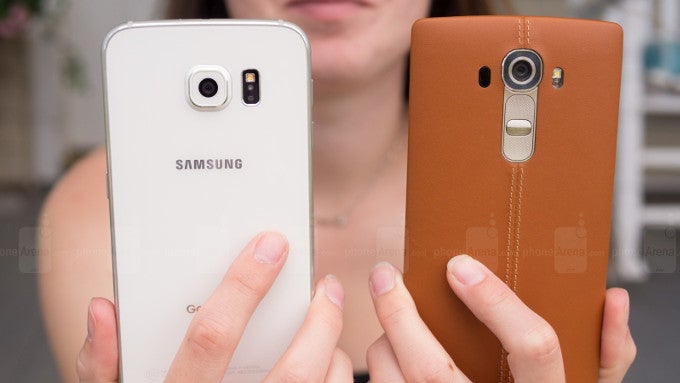 The
Samsung Galaxy S6
and its
edgy
sibling are a radical departure from what Sammy's flagships used to look like up until the
Galaxy S5
. A metal-and-glass construction that oozes premium has finally put a stop to the complaints that Samsung's premium smartphones feel like plastic toys and has showed that the manufacturer can, indeed, give its competitors a run for their money when it comes to design.
LG also has its competitor in the ring – up for sale today in some regions, up to a couple of days in others, the
G4
brings its own unique take on classy design, with a subtle curve, a leather back variant, and LG's signature thin bezels. You'd be forgiven if you are not sure which one of these you'd rather go with. We've taken a look at the possible reasons that may sway your decision
towards purchasing the G4
. Now, let's take a look at a few arguments in favor of the Galaxy S6. If you vibe with at least half of these – the S6 may be your phone.