Five reasons to buy an LG G4 instead of a Samsung Galaxy S6
38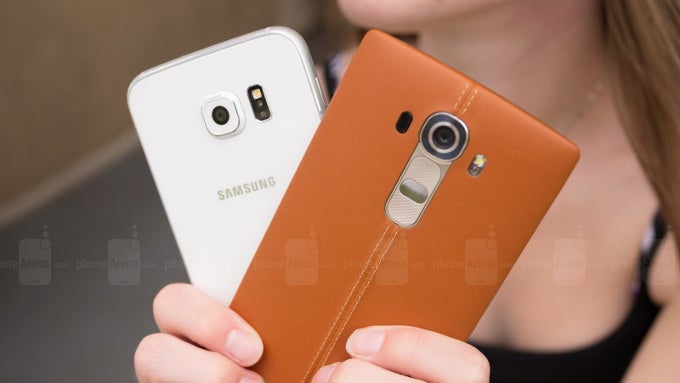 Well, LG's flagship for 2015 – the
G4
– is almost out of the gates. You will be able to buy the handset in a few hours to a couple of days, and global roll-out is coming soon, with varying time intervals for different parts of the world.
The G4 is sort of a controversial topic – LG played it safe in some areas, while it explored and experimented in others, leaving some users disappointed and others – impatient to get their hands on the fresh smartphone. This contrasts the
Samsung Galaxy S6
announcement, which was almost universally well-accepted. Is this because people had their expectations for Sammy set lower, or did it truly introduce a better flagship?
We don't necessarily like drawing the line at what smartphone is better than which. On the contrary – some users will buy the G4 over the Galaxy S6, or any other flagship for that matter, and will have perfectly good reasons to do so. Are you still on the verge of which camp you want to be in? Well, here's 6 reasons that the G4 may be the better phone for you. If you don't vibe with at least half of them – perhaps you should look the
other way
.