Screenshot from Google developer outs Lollipop for Android 5.0 name
22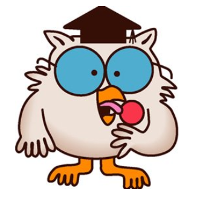 There has been plenty of speculation about the name that Google will select for the next build of Android. Rumors are circulating that tomorrow, Google will out the name of the next Android build. Thanks to a screenshot taken by a Google developer, it looks like the "L" in Android L will stand for
Lollipop
. Take a look at the image that accompanies this article, and you will see a screenshot from the Chromium Issue Tracker. The screenshot reveals a de-bug icon on the notification tray. The icon is that of an Android head on a stick, which looks like a lollipop. So far, this is the best clue we've had as to what name Google will call the next build of Android, Android 5.0.
You might recall that for months, Android 4.4 was rumored to be called Key Lime Pie. A Google employee
even drew a cartoon revealing as much
. Heck, we even saw a
notification tray with the icon of a Key Lime Pie
. But it was a fakeout. From nowhere, the tech titan announced that it would be using the name of popular candy bar KitKat,
which lead to a great series of commercial opportunities
for both Google, Nestle and Hershey. The latter makes the chocolate bar in the U.S. while the former produces it everywhere else.
Will history repeat itself and the icon prove to be a fake? Lightning usually doesn't strike twice in the same spot. While you are waiting for Google to announce the name of the next Android build,
check out this hilarious clip from Google
that we told you about earlier today. Besides Android 5.0, tomorrow could see Google take the wraps off of the Motorola built
Nexus 6
smartphone, and the HTC built
Nexus 9
tablet.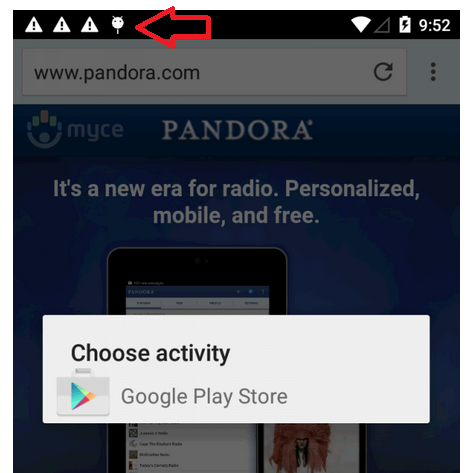 Debug-icon shows an Android Lollipop
source:
MYCE
via
Phandroid