Samsung's CFO says the financial outcome for Q2 is not good, Galaxy S5 and mid-to-low range phones to blame?
86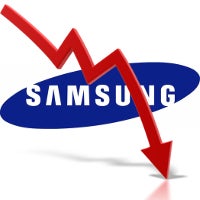 Samsung's chief financial officer, Lee Sang-hoon, warned the company's investors that the financial situation during the financial Q2 of the year doesn't look "too good", as profits are expected to go down. As a result, Samsung's stock price fell roughly 2% to $1,296.4 (1,320,000 KRW). Previous forecasts have already caused Samsung's shares to dwindle 8.5% down during the last month, and the CFO's statement added even more fuel to the fire. The reason for this unfortunate financial situation? Well, it seems that the culprit might be no other than the
Galaxy S5
flagship and its sales.
Despite the numerous reports that the Samsung Galaxy S5 is selling pretty well both
at home
and
in the US
, the fierce competition from the likes of Sony, HTC, and LG has allegedly already undercut the sales of the latest Galaxy, thus decreasing Samsung's income. Additionally, KTB Investment & Securities, a Korean financial institution, blamed the company's expected not-so-great financial outcome mostly on weak demand for its low-end and mid-range devices.
It is predicted that Samsung might report year-over-year drop of its operating profits of roughly 16% and a general decrease of shipments by 12.5% - from 88 million to about 77 million units. These expectations already stray away from initial expert predictions that Samsung will ship more than 90 million units during Q2.
Samsung already experienced a
slight loss of global market share
during the first quarter of the year. The manufacturer's due to release its financial report for the financial Q2 of 2014 sometime in the beginning of July.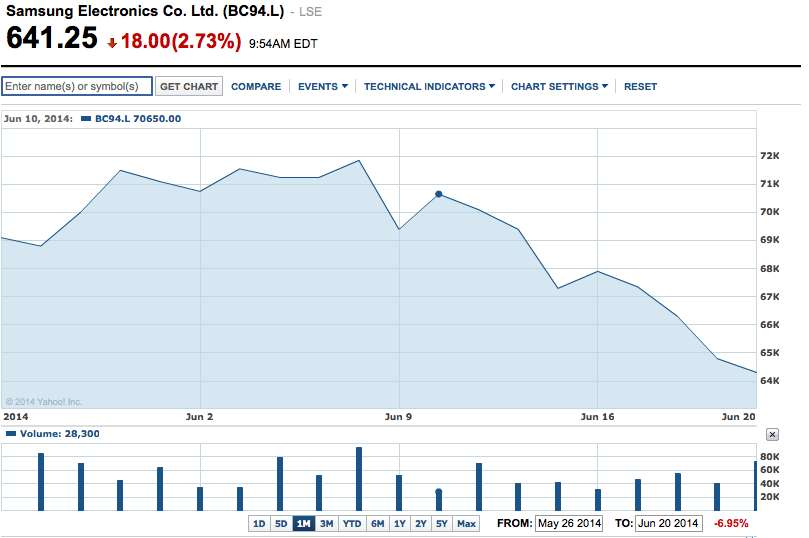 source:
The Wall Street Journal
,
Electronist
a
via
Pocket-lint