Samsung to roll out a temporary fix for exploding Galaxy Note 7
42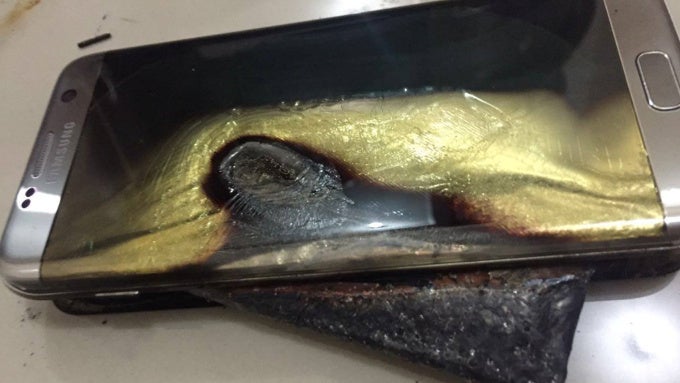 Samsung will soon roll out a temporary fix for the exploding Galaxy Note 7: a new over-the-air software update will limit maximum charge of the problematic Note 7 battery to 60% to both serve as a stop-gap measure against explosions, but also to raise awareness amongst consumers that they need to return their phones.
The new Galaxy Note 7 temporary battery fixing update will be pushed as an obligatory solution, according to Korea Times.
After the update, the Galaxy Note 7 will be limited to getting no more than 2,100mAh of charge from its 3,500mAh battery cell, a level equivalent to around 60% of charge.
On its home turf, in Korea, Samsung will also reimburse consumers for carrier fees, a possible reason for some to delay returning the Galaxy Note 7.
In the United States, Samsung is giving out $25 gift cards to those who continue using a Samsung device even after returning their Note 7 for replacement.
Recommended Stories