Rumored LG G Flex has a curved screen and an expected November unveiling
34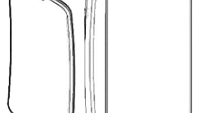 Early Wednesday, we told you about a phone called
the LG Z with a curved screen, which could be introduced as soon as next week
. Tonight, we have some more information about the phone and when it is expected to see the light of day. According to a published report, the phone will be known as the LG G Flex. This is keeping with the Korean manufacturer's wishes to have
all high-end models use a "G" designation
. All such models are also
supposed to be powered by the Qualcomm Snapdragon 800 processor
.
The 6 inch display curves in at the center, allowing the ends to taper out. While the screen will curve, it will not be malleable. The curve will allow the phone to wrap around your face when you are making phone calls. A sketch of the phone can be seen below. While our story this morning mentioned that the device could be introduced as soon as next week, the latest report calls for a November unveiling of the LG G Flex. Sorry to throw a curveball at your plans.
Meanwhile, there is still hope that next week will see Samsung take the wrappings off a
third version of the Samsung Galaxy Note 3
that is rumored to employ the Korean firm's YOUM flexible display technology.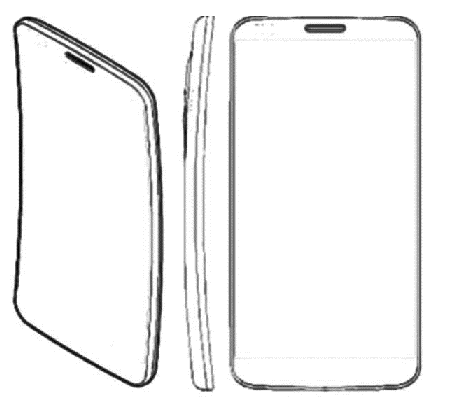 Sketch of the curved screen on the LG G Flex
source:
CNET