Report shows why Nokia made the right choice by going with Windows Phone
93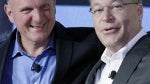 Nokia was at a crossroad when it selected Microsoft to be its partner instead of going with Android. A recent report by financial magazine
Forbes
suggests that the Finnish based company made the right choice. While there are other Windows Phone manufacturers besides Nokia, the company owns
80% of the market
for the platform. Samsung and HTC have barely made a dent and Nokia's Lumia line is the one you think of when Windows Phone enters your consciousness. That begs the question, is it better to be a big fish in a small pond or a little fish in a big pond? In Nokia's case, it seems that the former is the correct answer.
By becoming instantly identifiable as
THE
Windows Phone handset producer, Nokia is assured of receiving support from Microsoft as long as Microsoft wants to stay in the game. And with the recent launch of BlackBerry 10, Nokia will certainly be the recipient the bulk of those advertising dollars that Microsoft feels compelled to spend to win the battle for third place that it is waging with BlackBerry. Remember, Microsoft does have quite a large cash hoard.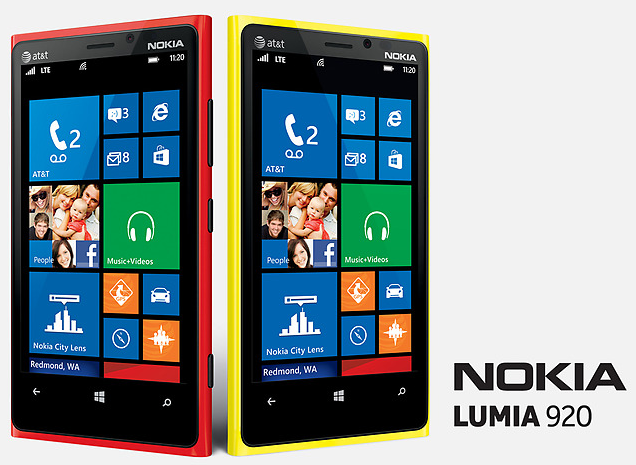 The Nokia Lumia 920 is the platform's flagship model
Forbes points out that the
Nokia Lumia 920
, the current Windows Phone 8 flagship, is selling very well globally.
Apple refused to come to a deal with the world's largest carrier
to adapt the Apple iPhone for China Mobile's proprietary 3G network. Nokia stepped in with a version of its top-shelf model and now the Nokia Lumia 920T has allowed both Nokia and Windows Phone to take off in a market that could have been Apple's.
And don't forget the payments that Microsoft makes to Nokia each year to support Windows Phone. Does Steve Ballmer's hand shake when he signs these checks?
Nokia is apparently receiving $250 million quarterly from Microsoft
($1 billion a year), which is more than Nokia sends to Redmond to pay for its license to sell Windows Phone models. But it is certainly worth it for Microsoft as Nokia has become the
biggest ambassador
for its mobile OS. Nokia also has an easier access to carriers thanks to its decision. Had the Finnish company gone green instead of selecting Windows Phone, it would have been lost in a sea of Android phones, led by top shark Samsung. And the carriers are thankful for another platform to sell outside of the iOS-Android duopoly.
There still is the risk that Windows Phone loses the battle for third place with BlackBerry 10 or that Microsoft decides not to support it anymore. Even more scary for Nokia is the idea that Microsoft is working on its
own
Windows Phone model. Recent speculation suggests that
tests of such a device are ongoing
. But for right now, at this moment in time, Nokia is still alive. The decision to go with Windows Phone instead of Android could be one of the reasons why.
source:
Forbes