Record $465 price gap observed between Apple and Samsung smartphones
99+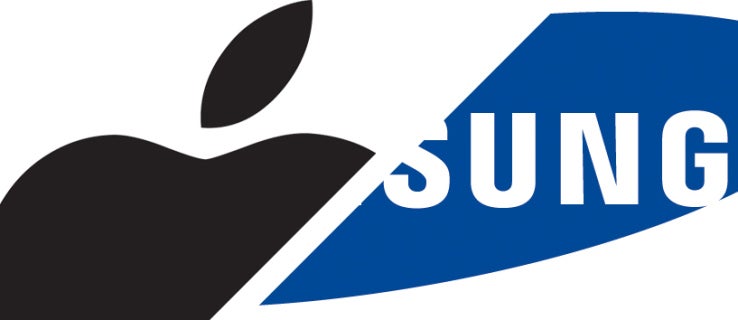 According to US research company Strategy Analytics, the price gap between Apple and Samsung smartphones has reached the record-breaking $465.
The firm estimates that the difference between average retail prices of Apple and Samsung LTE phones in the US has widened to more than $400 during Q4 2016. During the October-December period of the same year, the average selling price of
Apple phones reached $692
, while that of
Samsung handsets stood at $227
.
It's important to note that Samsung's
Galaxy S8
/
S8+
phones
were not included in the analysis
, as they premiered in Q2 2017. The research was also conducted at a time when sales of the
iPhone 7
/
7 Plus
were booming, while Sammie had to compensate for the
Note 7
recall by producing more low-end devices.
Still, Strategy Analytics says that this is no temporary blip and that the "widening gap between the two handset makers is
likely to further rise
". As further evidence, the research company also mentions that since 2012, average retail prices for Apple handsets have risen from $600 to almost $700, while those of Samsung phones have fallen from $438 to around $200 for the same period.
Although this might seem as shocking at a first glance, we have to remember that the two tech giants rely on vastly different sales strategies. Apart from the
iPhone SE
which, let's be honest, wasn't that affordable, Cupertino focuses entirely on producing and selling premium phones.
Samsung does follow this approach for its flagship handsets, but the Seoul-based manufacturer also offers a very diverse range of low- and mid-range handsets. As a result, Samsung usually ships more smartphones than any other manufacturer in the world, but on the other hand, Apple's profit margin per unit sold is a lot bigger.