Prisma surpasses 50 million downloads in the Google Play Store, do you still use it?
11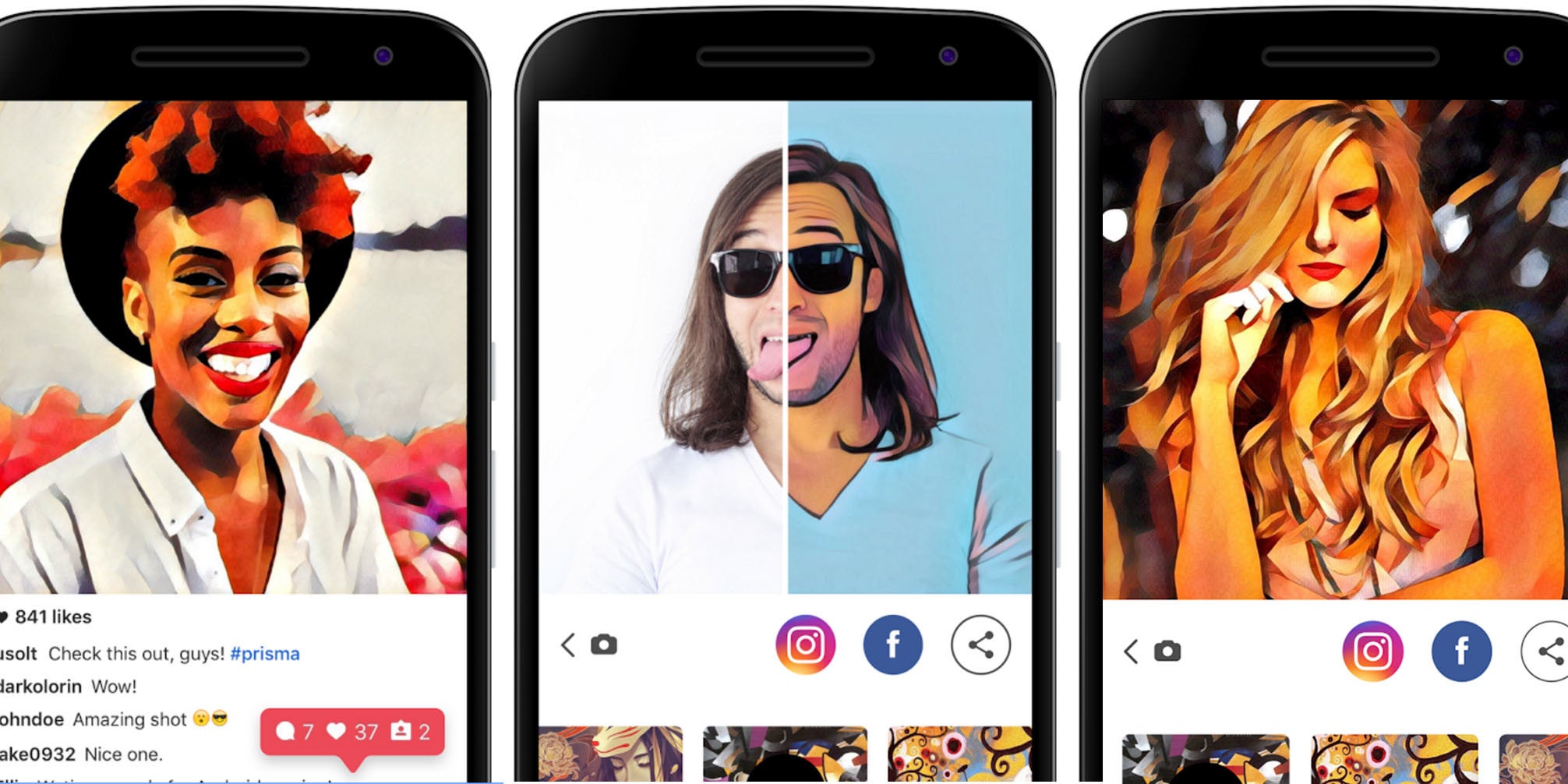 Prisma has just joined the esteemed group of Android apps that have been downloaded more than 50 million times. Initially launched on the iOS platform,
Prisma made its debut
in the Google Play Store back in July 2016.
In less than one year and a half, Prisma exceeded the 50 million downloads mark, an impressive achievement coming from such a small company. Even though it's one of the most popular Android apps, we can't help but wonder how many of you are still using Prisma to turn your photos into awesome artworks.
One of the reasons
Prisma became an instant hit
was the algorithm used by the developer to transform pictures into artworks using the styles of famous artists such as Picasso and Munk. Over the next several months after its launch, Prisma gained lots of filters that could be applied to users' photos.
However, now that the magic of being the first to offer such a service is likely gone, many might have stopped using Prisma. Despite losing users, something that happens with most mobile apps over the years, Prisma still managed to surpass 50 million downloads, and that's just on the Android platform.