Portrait Mode for everybody: here are 4 apps that mimic the iPhone 7 Plus' exclusive feature
20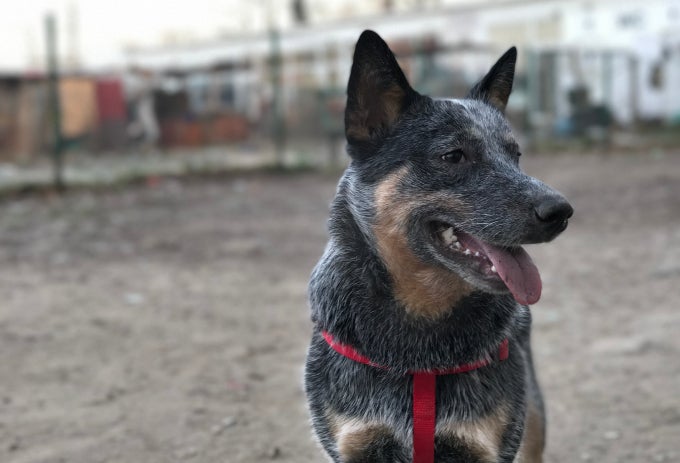 Portrait Mode - make your dog look real cool like
So, the
iPhone 7 Plus
' secondary camera is an interesting beast. Unlike the dual camera modules that we've seen on phones before, Apple's solution only uses the secondary camera on rare occasions — when you zoom in past 2x (and the lighting is good), or when you activate the new Portrait Mode.
In short, the aforementioned mode should allow you to isolate your subject much better, by both employing the telephoto lens' optical zoom and applying a convincing software blur to the background. It's not perfect yet, but we have to say — even in beta,
Portrait Mode is capable of taking some pretty awesome shots
when you get the right scene, light, and a good amount of luck.
But we are getting sidetracked here. So, while having 2x optical zoom and the new Portrait Mode on your phone is certainly cool, we wouldn't say that post people out there would find the telephoto lens to be enough of a reason to buy an iPhone 7 Plus. That said, it's understandable if you sometimes feel a bit jealous of the bokeh goodness the phone can provide and would like to do it with your handset. Well, naturally, app developers are already working on that!
The app stores are full of apps that promise the perfect blur, bokeh, "aperture effects", or however else they word it, but only a few of them are at least close to being good. We spent hours looking for the right ones and fished out 4 apps that are actually usable and do what is required of them. Yup, we couldn't even get to 5.
Note: just a quick tip for taking portrait shots. Since most smartphones use a wide angle camera, it's better to use the phone's digital zoom in order to crop out the distorted edges of the photo and bring your subject closer. We like to go up to 2x, but you can experiment with it. Yes, you will lose some quality, but the resulting scene will look much better. And yes, this is the only case we would ever recommend the use of digital zoom.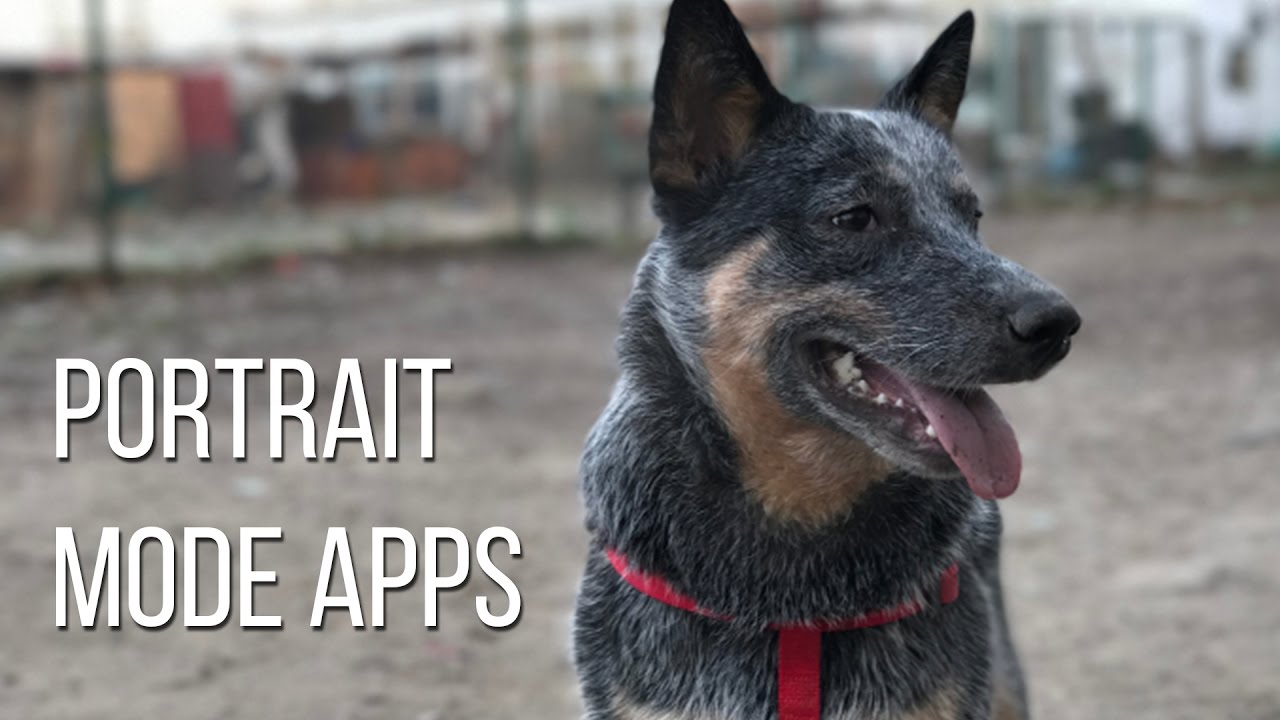 Recommended Stories