Pokemon GO December update could introduce trading, over 100 new Pokemon
4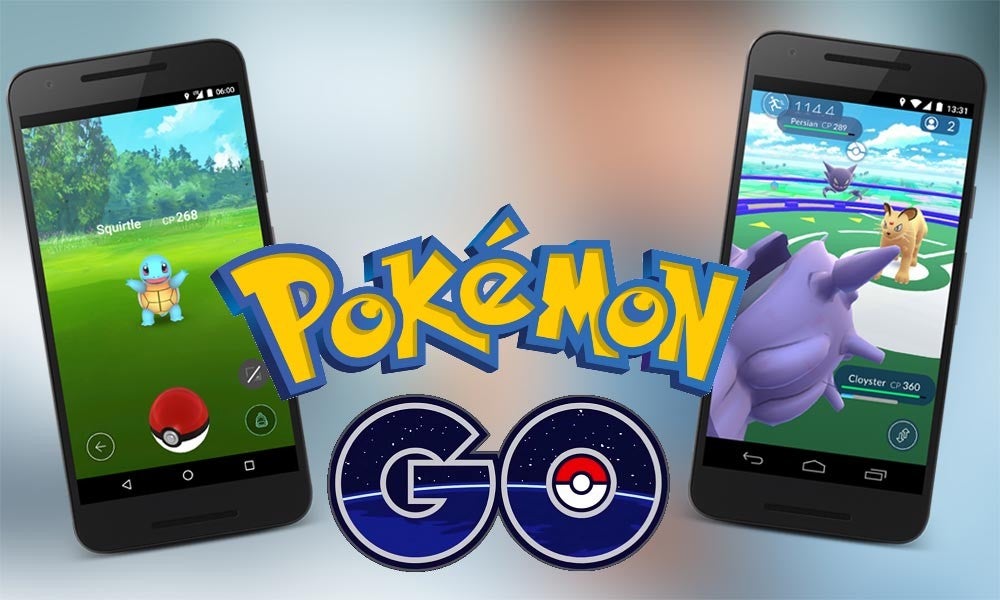 Word is Niantic plans to add the ability to trade Pokemon between players, but the developer hasn't yet confirmed when exactly the new feature will be available in Pokemon GO.
A new rumor claims Niantic will release a major
Pokemon GO update
in December, which will add the long-awaited feature, as well as over 100 new normal and Legendary Pokemon. Players will also be able to raise their Pokemon as soon as they have been hatched from the eggs.
The information comes from the analysis of the game's code by people associated with web scanner PokeVS. Although it's not surprising that some of these features will be introduced into the game, it remains to be seen when exactly
Niantic
will announce them.
Among the new
Legendary Pokemon
that developer will add in a future update there's Mew and Mewtwo. Other Pokemon that will be added in the December update include names like Celebi, Lugia, Pupitar, Entei, Raikou, Blissey, Miltank, Smoochum, Smeargle, Stantler, Donphan, Suicune, and many more.
Niantic hasn't yet commented on the matter, but the
company's CEO
has already confirmed in the past that some of these features will be introduced into Pokemon GO at some point.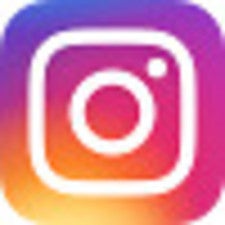 PhoneArena is on Instagram
. Follow us to stay updated with fresh news and flashy media from the world of mobile!