Niantic unbans many Pokemon GO players, but not everyone is forgiven
2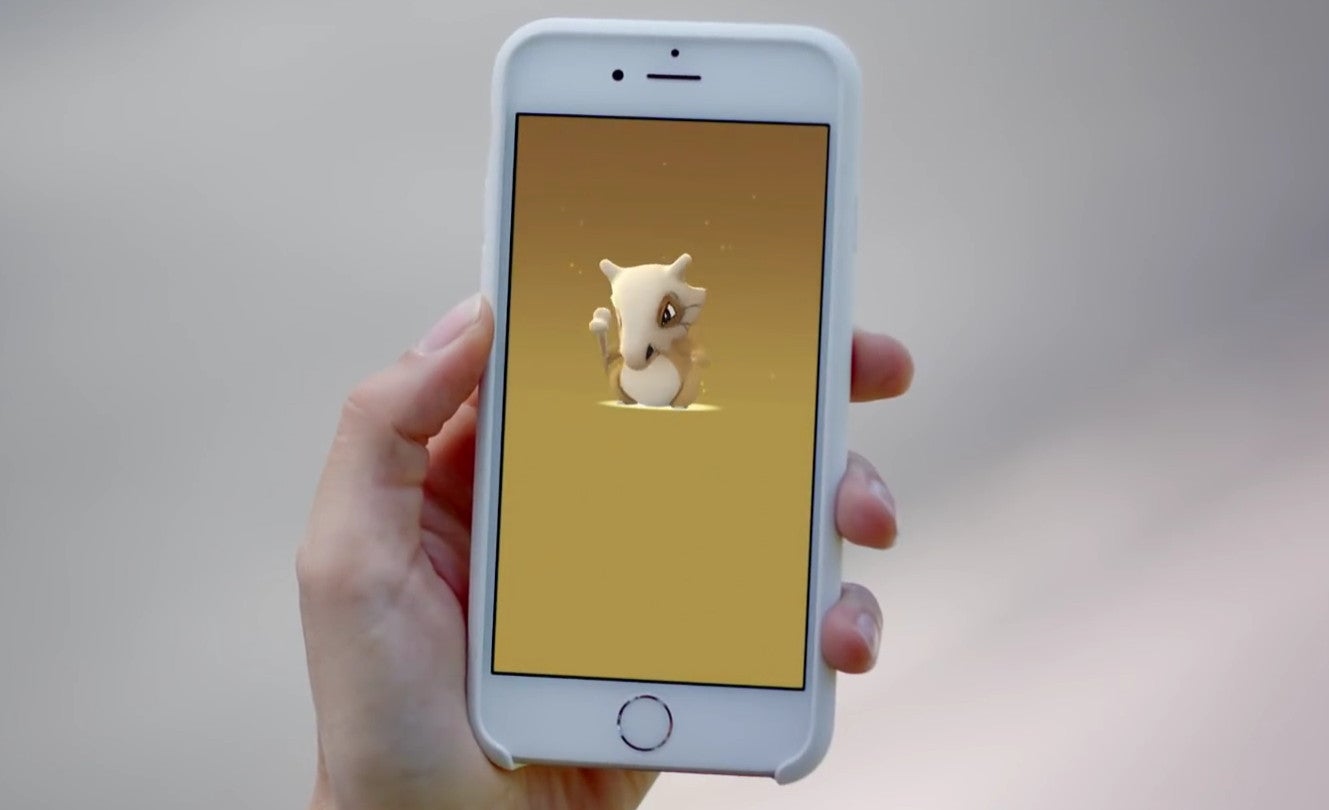 Developer Niantic has been trying to keep Pokemon GO clean of cheaters since the app's official launch back in July. That's the main reason many players discovered that they have been suddenly banhammered after using third-party apps that would offer them many advantages over other players.
Basically, all Pokemon GO accounts belonging to players who made use of bots, add-on map applications, or other third-party services that would allow them to hatch eggs without actually moving have been banned by developer Niantic.
Earlier today, the company issued a statement regarding these bans, which explains why it decided to unblock some of the players who previously took advantage of third-party apps that were not agreed by Niantic.
According to the developers, "
some players may not have realized that some add-on map apps do more than just show you nearby Pokemon
." This sounds like a decent reason to unban some of the players who weren't aware they are actually cheating when using these third-party apps.
The problem is these third-party apps hide their real purpose, so players have no way of knowing if they are doing something else in the background, other than allowing them to cheat. Apparently, many of these apps can be used as a collection tool by those who created them, thus invisibly collecting and forwarding data to a third-party without the knowledge of the user.
Niantic claims that by doing this, these apps can have an effect similar to DDoS attacks on its servers. That's why the company unleashed the banhammer on many accounts associated with using these add-on map tools.
However, since the developer managed to improve the infrastructure, it's now being able to unban certain Pokemon GO accounts. Keep in mind though that the use of these add-on map apps is still not allowed by Niantic, so those who continue to use them will eventually get banned again. Probably permanently this time.
Last but not least, Niantic announced that some accounts which used apps or websites to remotely capture Pokemon, battle or deploy on Gyms, as well as harvest resources from PokeStops will not be unbanned.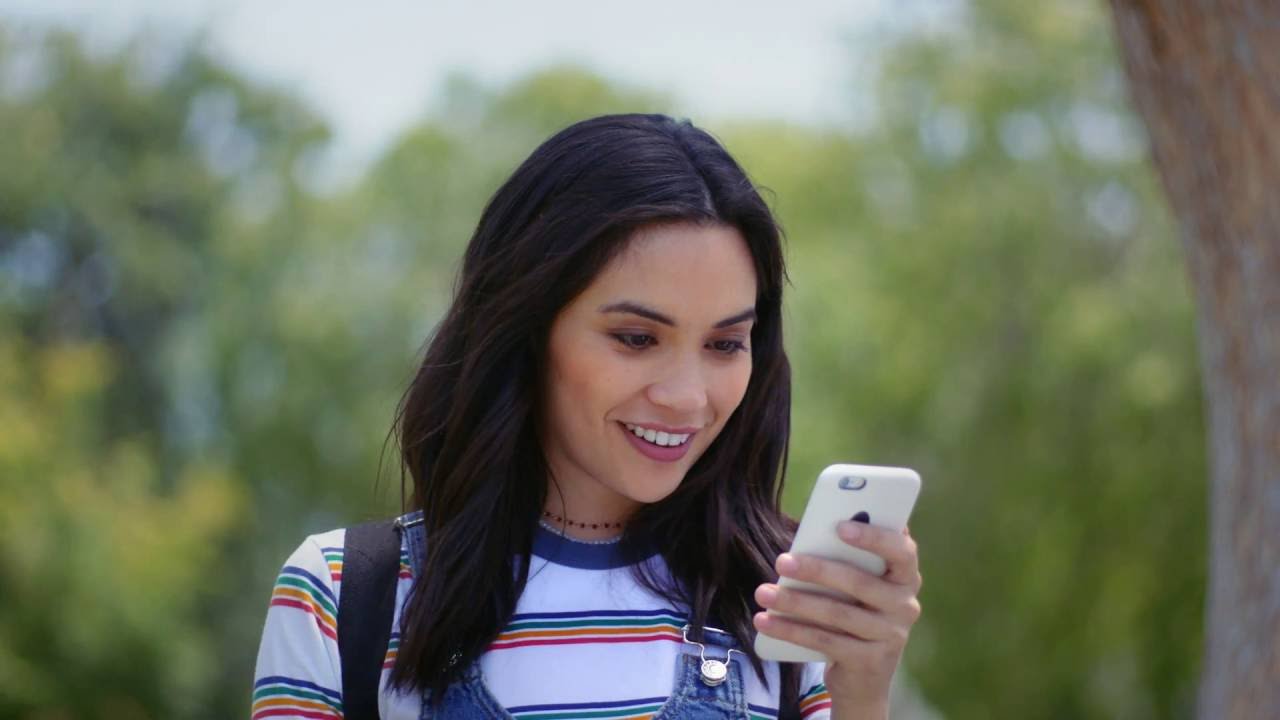 Recommended Stories