Plus one OnePlus 5 quirk: left and right audio channels get inverted in stereo recordings
19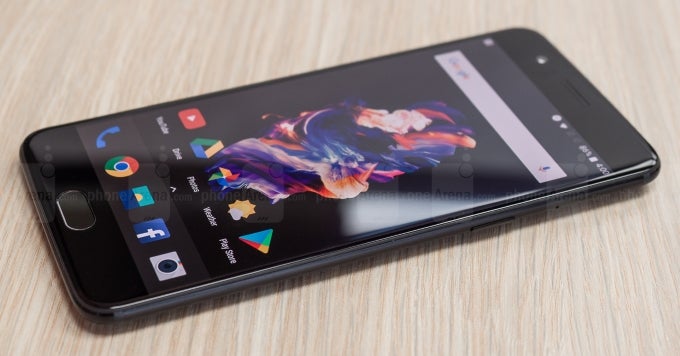 In addition to lots of hardware muscle, the
OnePlus 5
seems to have no shortage of weird usability problems, too. We have been reporting about
shaky scrolling
,
loss of Wi-Fi
signal reception (when holding the handset a particular way), and
poor video stabilization
. Now here's another black mark – and it's as strange as it can be!
During filming, when recording sound using the OnePlus 5's built-in mic, holding the smartphone in landscape orientation with the Home button pointed left results in a stereo recording where the left and right audio channels are inverted. The effect is clearly audible on a pair of headphones, and inexplicably occurs only when holding the smartphone this way.
Reportedly, the same issue appears in the older
OnePlus 3T
model, too. There's no running away from those faulty genes! The (d)effect can be observed in the user video below, but you must don a pair of headphones to really hear it.
OnePlus has been made aware of the problem and promised a fix in an upcoming update, with no time frame being given. With this and other post-launch problems rearing their heads, the company's software team certainly has their work cut out for the next update. Baffling as these problems are, at least they can be fixed after a bit of maintenance work. Then the OnePlus 5 will become a solid handset for the money.
The smartphone has a sharp 1080p display and is powered by Qualcomm's latest processor, the Snapdragon 835, paired with up to a whopping 8GB of RAM in the premium model. Prices start from $479 for the 6GB RAM base model.
ALSO READ