Photo presumably taken with a Samsung Galaxy S5 surfaces
18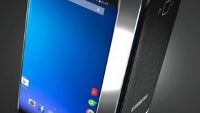 Okay, we know that the following rumors might sound strange and hard to believe, but the image below, presumably of someone's finger covering the camera's lens, could have been taken with a
Samsung Galaxy S5
. The mysterious photo has been posted online some 20 days ago via Flipboard, an app that Samsung's recent Android phones come with out of the box, by a user called @123fliptest. Obviously, we're not being treated to a photographic masterpiece, but that's not of any importance right now. What's really interesting is that the image has been taken with a Samsung device model SM-G900-V, according to the embedded EXIF data. Allow us to remind you that the
Samsung SM-G900 and its variations
are believed to be different versions of the yet-to-be-announced Samsung Galaxy S5, and the G900-V is supposedly the model bound for Verizon.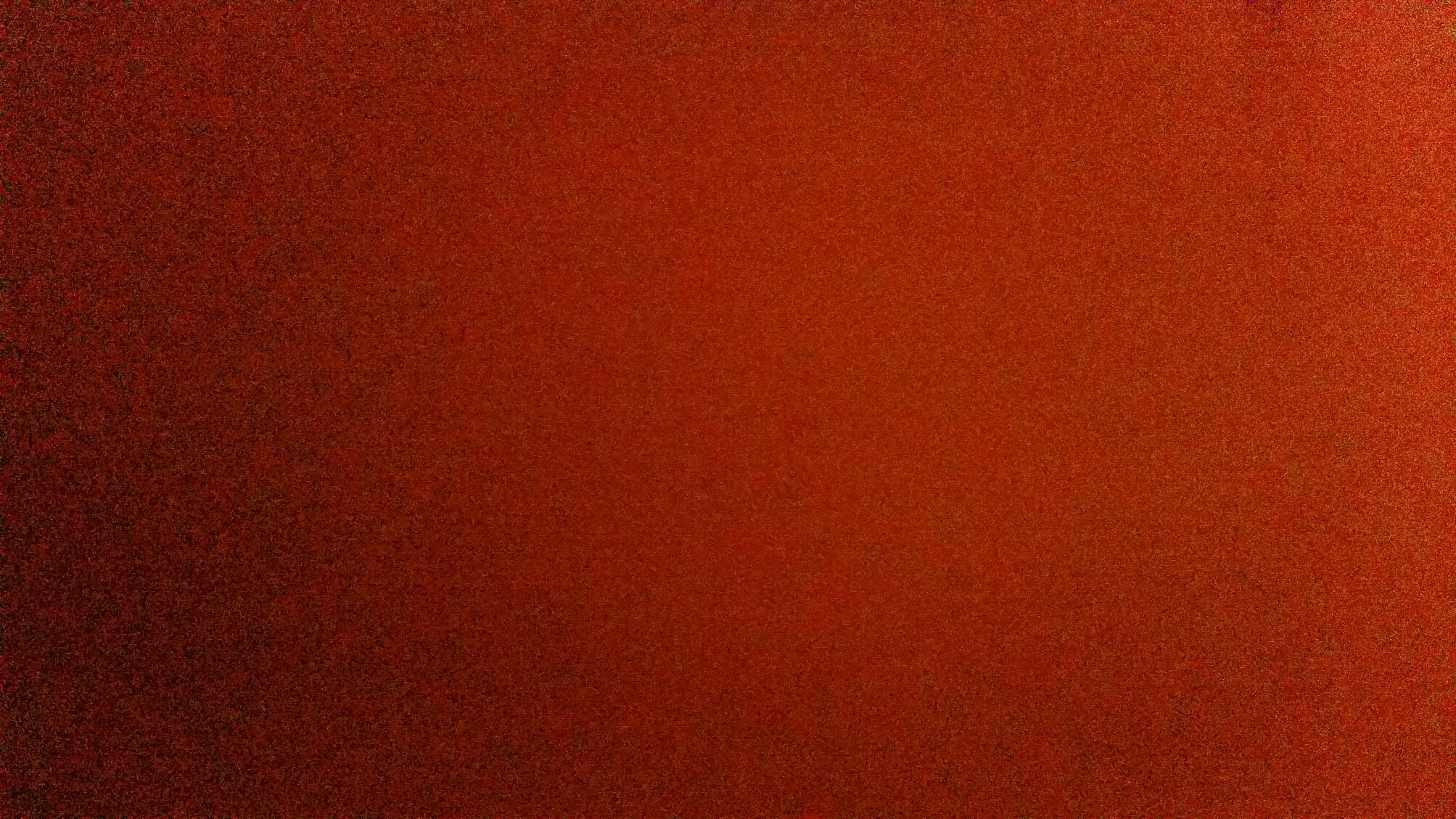 Photo allegedly taken with a Verizon Samsung Galaxy S5
Digging further into the photo's EXIF data shows that the original image has a resolution of 5312 by 2988 pixels, which suggests that the Samsung Galaxy S5 could come with a 16MP camera. However, note that the image has been captured at an aspect ratio of 16:9, which might not be the native aspect ratio of the phone's camera sensor. Therefore, assuming that the Galaxy S5 could actually be equipped with a standard 4:3 sensor, then the actual resolution of the phone's camera could be about 21MP.