Before you shell out the big bucks for a 5G phone, you need to check out this map first
3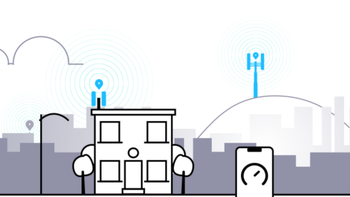 AT&T and Verizon currently are the only carriers offering mobile 5G in the states. AT&T's 5G network covers 19 markets and
while it has set U.S. speed records by peaking at 2Gbps
, it is available only through the Netgear Nighthawk 5G mobile hot spot. Verizon's mobile 5G service can be accessed in Chicago and Minneapolis with 20 new markets to go live at the end of this month. Right now there is only one phone that connects to a 5G network in the U.S. That is Verizon's
Motorola Moto Z3
(24 monthly payments of $10 if purchased online or through the My Verizon app) with the $199 5G Moto Mod attached. In two days, that will change with Verizon's launch of the $1,300
Samsung Galaxy S10 5G
.
But many consumers are confused. Can they get 5G service in their city? AT&T's decision to brand its LTE-Advanced network 5G Evolution surely didn't help,
nor did the decision to put a 5G E icon on the status bar
of phones connected to that network. If you're not sure whether spending the big bucks on a new 5G phone is worth it, you need to find out if 5G is even offered right now in your city. To do that, you should check out Ookla's new 5G interactive map.
Ookla, the company that developed the widely used Speedtest.net app,
announced today
that it now offers a map that tracks 5G rollouts in cities where they take place. The map is updated every week based on information received by the company through corporate press releases. As 5G becomes available in more markets, Ookla will eventually use its own data to update the map.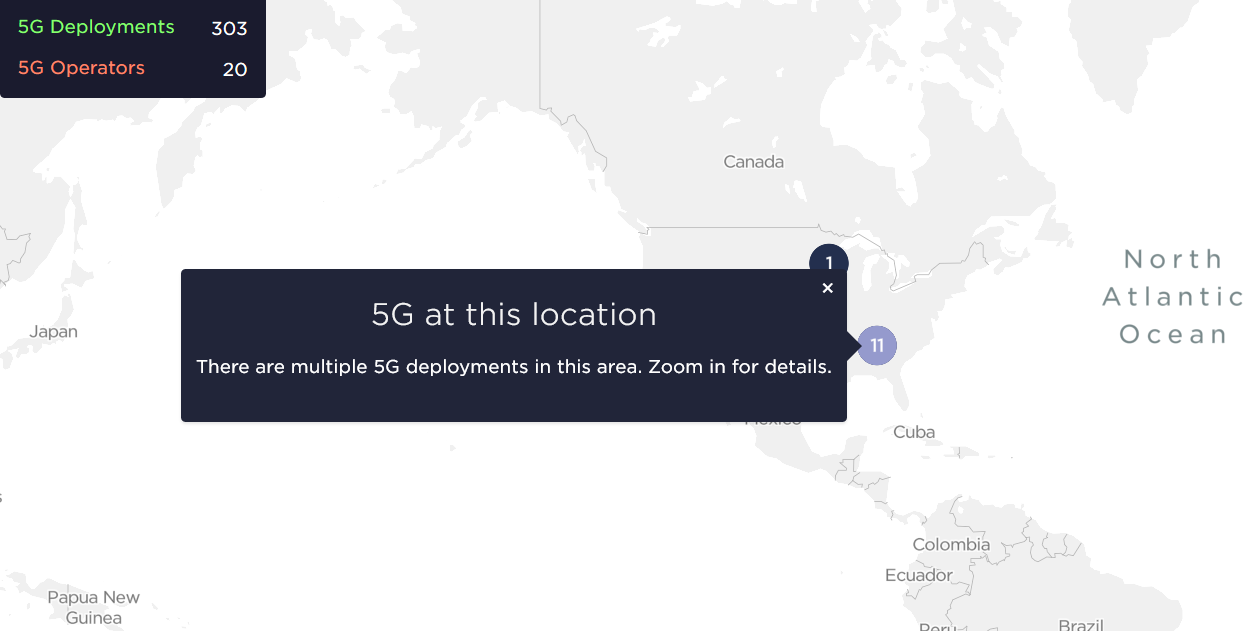 Ookla's interactive 5G map will let you know if your market has 5G service
5G is the next generation in wireless technology and will offer download speeds up to 10 times as fast as 4G LTE. Besides being able to load an HD film on your phone in seconds instead of minutes, 5G will help create new businesses and services in the same way that 4G LTE helped create the ride-sharing industry (along with billion-dollar companies like Uber and Lyft). We will also see self-driving cars and new products that we can't even conceive of right now.
Presently, Ookla says that there are 303 5G deployments worldwide offered by 20 carriers in 294 markets. You can check out the map by clicking on this
link
.