Audio recorded from OnePlus 6/6T sounds tinny, distorted and distant on some third party apps
5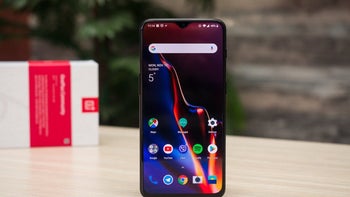 The problem apparently stems from the fact that these apps are only using the top microphone on the handsets, which is supposed to be used for noise cancellation only. Apparently, this issue has also been discovered on older models including the
OnePlus 5
,
OnePlus 5T
and the OnePlus 3. Not all apps are affected; Instagram, for one, doesn't seem to have this audio problem when playing sound recorded by a OnePlus phone.
Some OnePlus 6 and OnePlus 6T users wonder if the microphone issue is why they have trouble activating
Google Assistant
when they bellow out, "Hey Google." Fixing this problem could require nothing more than a software update, even though there are third party apps involved.