Some OnePlus 6T units are running out of power too fast
18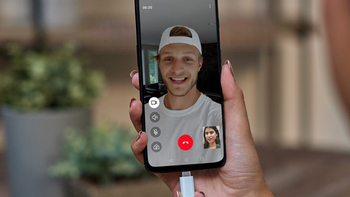 Some OnePlus 6T users have turned to Reddit
(via
Sunday Express
) to vent their frustration about the battery inside their handset. For example, one poster says that over the last day or two, the battery life of his phone has been cut in half. He tried all of the usual suspects including enabling background restrictions on certain apps, clearing cache, and updating the phone to the latest build offered by T-Mobile; it was all to no avail.
Another
OnePlus 6T
owner said that his screen-on time once was in the range of 6-7 hours. Now, he gets about 4 hours of screen time before the battery conks out. The OnePlus 6T sports the largest battery ever used on a OnePlus phone at 3700mAh. That tops the 3300mAh capacity battery used on the
OnePlus 6
. The manufacturer claims that its Fast Charge technology will give OnePlus 6T users a day's worth of battery power after just 30 minutes of charging.
According to one OnePlus 6T user, his phone was not only suffering from battery drain, the unit was also getting quite hot. But he says that all of the issues disappeared after performing a factory reset on his phone.
If you don't want to factory reset your OnePlus 6T, you could decide to put up with the battery drain until OnePlus pushes out a software update to exterminate this bug. That could take some time, so you might want to bite the bullet, wipe your OnePlus 6T, and start again.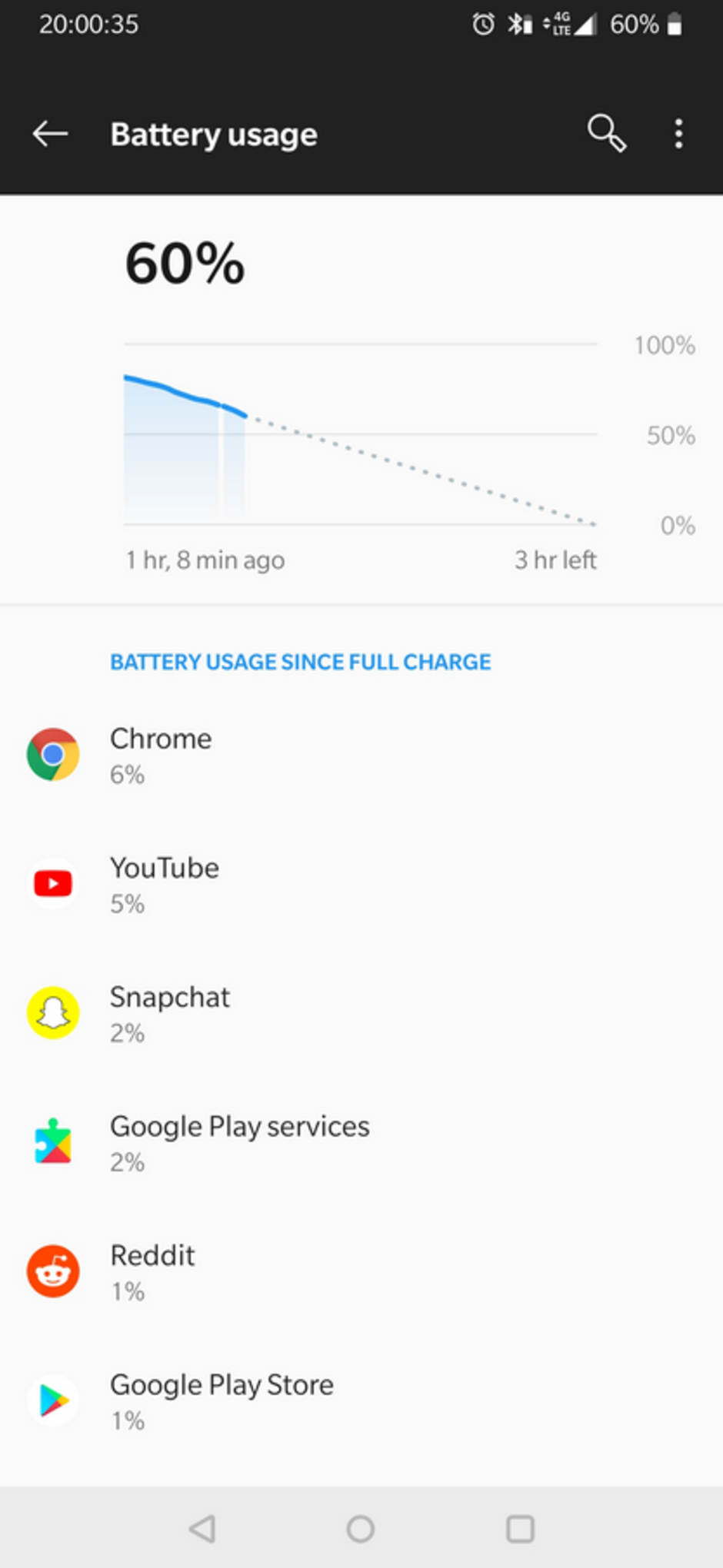 Some OnePlus 6T users are complaining about a major battery drain