Nova Launcher gets updated with two notable features, more improvements
6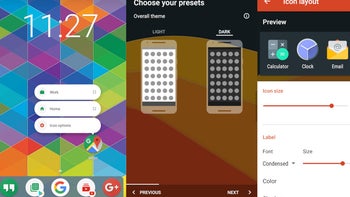 It's been a bit more than a month since TeslaCoil, the developer behind one of the most popular Android launchers,
released Nova Launcher 6.0
, and now a brand new version is available for download via
Google Play Store
. Nova Launcher 6.1 isn't a major update like the one before, but it does bring two important new features, as well as a small number of fixes.
If you didn't know, Google is using dark cards on the feed page, but Nova Launcher didn't take advantage of this particular feature. Well, the latest updated introduces support for a dark mode for the Google Discover page.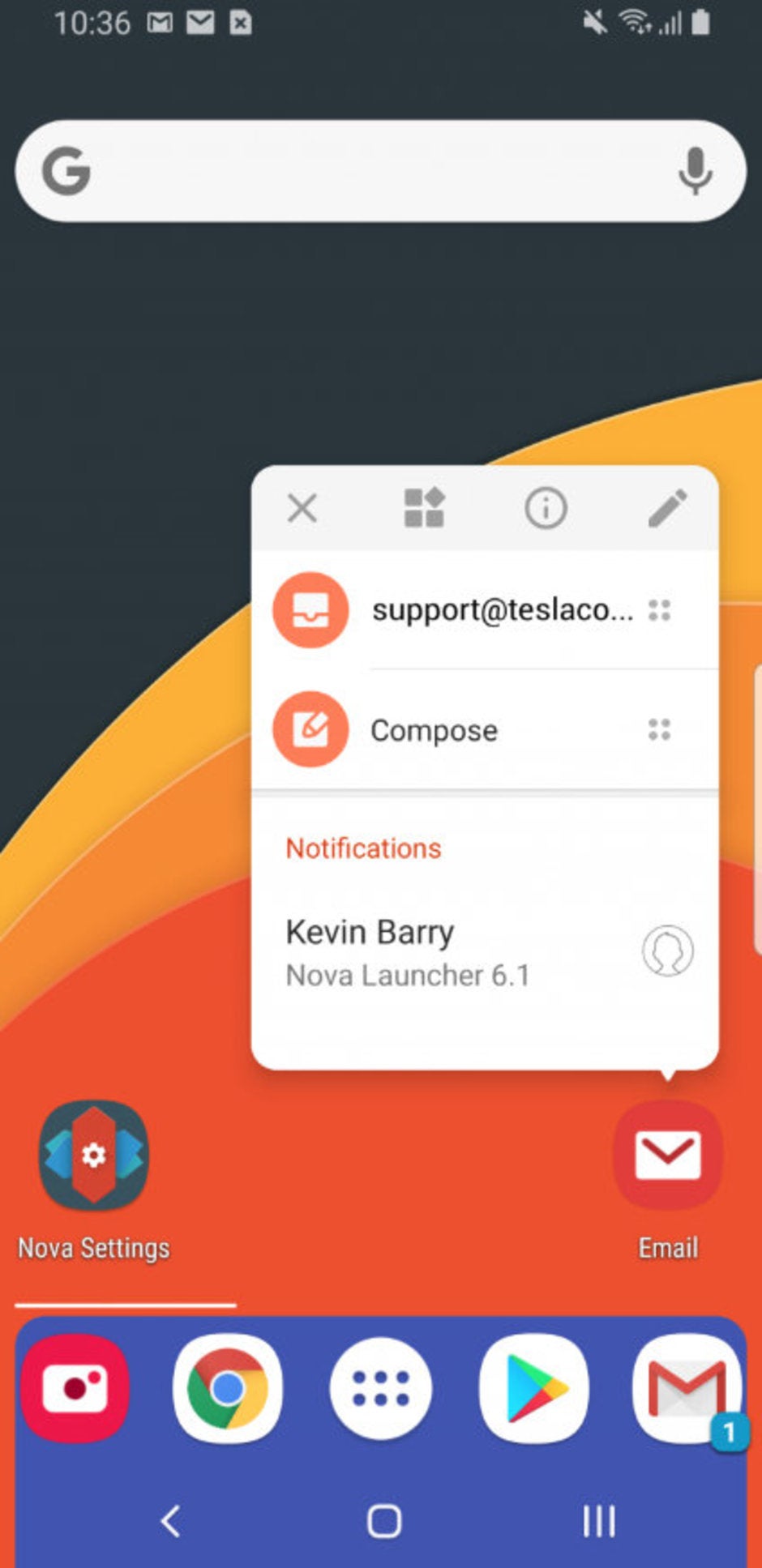 Nova Launcher Numeric Dots
You should head to Theme options in Settings / Integrations / Google Discover / Theme and choose from one of the three themes currently available in Nova Launcher: Light, Dark, and Follow (Nova's) Night mode.
More importantly,
Nova Launcher
is now getting full support for Numeric Dots. The launcher moves away from the inconsistencies of the Android APIs which weren't exactly accurate when gathering unread counts from apps that users have installed on their phones.
The addition of Dynamic Badges in a previous version of Nova Launcher offered users a smart preview of the notification itself rather than a simple counter. Once Google introduced Dots with Android Oreo, it became clear that the Mountain View company isn't able to offer the same iOS-like experience where the badge shows a full unread count even after a notification is dismissed.

Google's Dots feature simply shows a Dot without offering any details on how many notifications you have and what are they all about. However, Nova Launcher's new Numeric Dots feature further improves the experience and provides it with a number instead of a dot or stylized badge.
Recommended Stories