Nokia's next big event is on April 2nd: here's what we can expect
48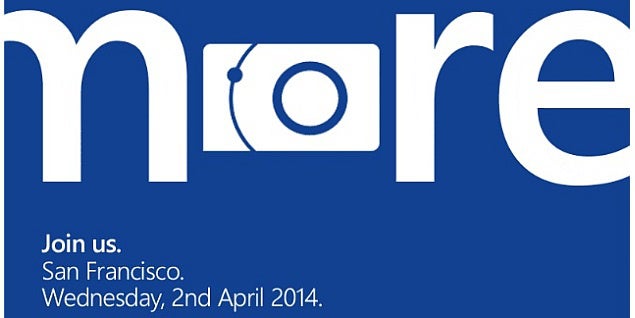 It's been a relatively quiet few months for Nokia after details about
it being acquired by Microsoft appeared
, but that silence won't last long -
on April 2nd, the Finnish company will hold a big event
, where it confirmed it will unveil new Lumia Windows Phone devices.
"What makes 2014 so special is the exciting Microsoft and Nokia partnership, and boy, have we got some treats lined up for you,"
the announcement post over at Nokia's website reads.
So what can we expect? First, we should mention that Microsoft is kicking off its yearly Build developer conference on the same day. There, the company is expected to finally unveil Windows Phone 8.1, one of the biggest updates to the Windows Phone platform so far. We expect Nokia to be among the first to jump on that new software version, and right below are the devices we expect to see.
Nokia Lumia 930 (codenamed Martini)
The
Nokia Lumia Icon
impressed us with its build quality and excellent, 20-megapixel camera, but as it stands right now, it is a device exclusive to Verizon Wireless in the United States (e.g it has limited availability). Luckily, rumor is that Nokia is preparing something similar to the Icon, a mysterious phone known as the
Nokia Lumia 930
(codenamed Martini).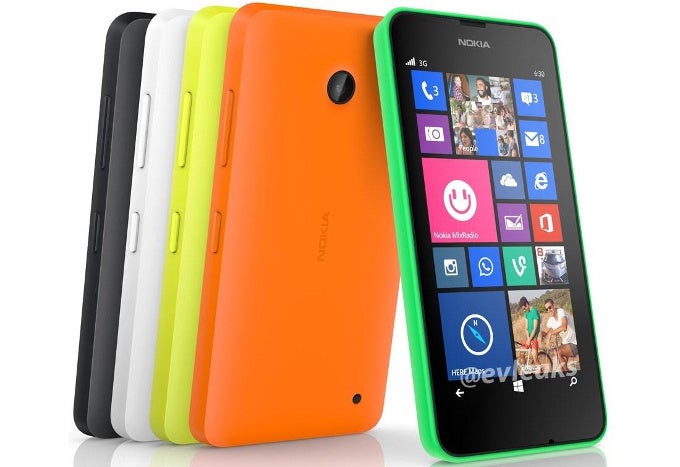 In February, Nextleaks suggested that the Nokia Lumia 930 will have a 2.2GHz quad-core processor, 2GB of RAM, 16GB of internal storage, microSD card support, a 2700mAh battery, 20MP camera, and a 4.5-inch screen with a resolution of 1920 x 1080 pixels. Moreover, the Lumia 930 is also expected to follow in the footsteps of the Icon in some way (we'd guess in its boxy design), and it's expected to get released in Q2 2014. Rumors are that it'd also come with a reasonable price tag, which might make it very alluring.
Nokia Lumia 630
The
Nokia Lumia 630
(codenamed "Moneypenny") is the second device that we expect Nokia to unveil on April 2nd. The Lumia 630 is said to be an extremely affordable device that is whispered to land on retail store shelves around Mid-April with a price of around $150 USD off-contract.
Right below, you'd find the spec highlights for this upcoming smartphone:
4.5-inch display with FWVGA 854×480-pixel resolution
Qualcomm Snapdragon 400 system chip
1GB of RAM
Dual Sim Standby (DSDS) with support for GSM + WCDMA network
Virtual navigation buttons
No physical camera shutter button, no LED flash for camera
Running on Windows Phone 8.1
All of this sounds like a great value for the money. Usually, this type of affordable devices are aimed at the global market (not so much for the US), so we're curious to see where will this supposed Lumia 630 be available.
No 'flagship' announcement?
These two rumored handsets are what rounds up Nokia's expected plans for the moment. That's right - there are no true 'flagship' state-of-the-art smartphones planned for April 2nd. Keep in mind, that Nokia might still surprise everyone and unveil its next revolutionary PureView smartphone (that everyone is secretly hoping for!), so the intrigue will remain until the very last moment.
Nokia is expected to livestream its April 2nd Lumia event, and we'll also keep a close eye on the events, so stay tuned.