New image 'confirms' dual camera setup for the Apple iPhone 7 Plus
21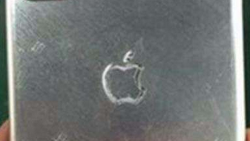 The latest image allegedly showing the
Apple iPhone 7 Plus
confirms the latest rumor about the dual camera setup on the back of the device. A recent report noted that
"technical difficulties" had waylaid Apple's plans
to equip the next iteration of its 5.5-inch phablet with a second lens for optical zooming. But that was reversed by even fresher information that claimed that
the demise of the dual cameras was false
.
So this morning, an image of the Apple iPhone 7 Plus "covered in a protective film or something," according to the source, surfaced and it looks completely like an earlier leak of the handset. And right on the back of the device is the dual camera set up.
This image is said to show a final production version of the phone and includes the smart connector port. The report also cites other rumors that the iPhone 7 Plus might support wireless charging, and could be equipped with a 3500mAh battery.
While iPhone fans might be pleased with all of these rumors, we still have about three months to go before the phone will be unveiled. This means many more leaks will be disseminated in the weeks ahead, and the next one could give us completely different information.
We do suggest that you take this story, and the image, with the proverbial grain of salt.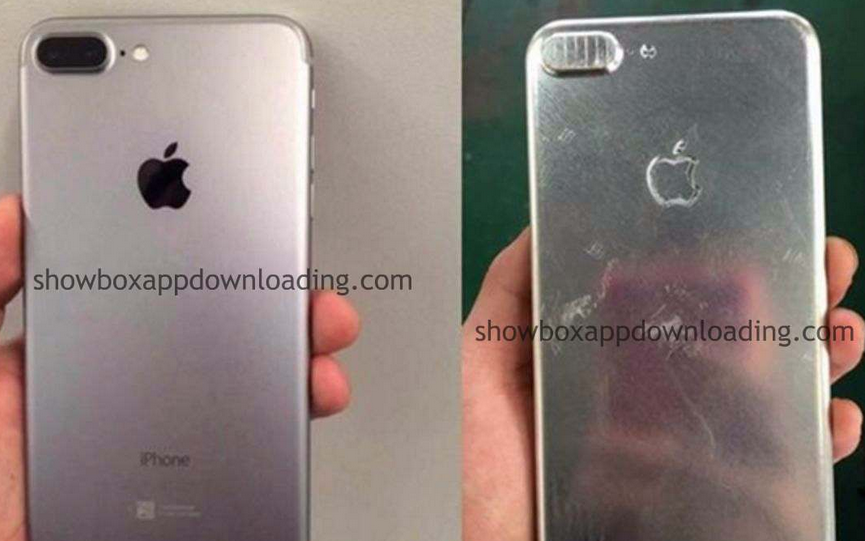 New image on right allegedly shows a final version of the iPhone 7 Plus covered in protective film; at left is an earlier leaked picture of the device
Thanks for the tip!
source:
Showboxappdownloading
via
Mobipicker