Moxi's flexible phone bends it like Gumby; device will launch in China later this year
10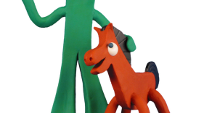 Soon to be unveiled in China is the first truly bendable phone made by a company whose name is written as Moxi. In Chinese, this is pronounced "mou-she." In the language, it is short for the secret behind the phone's flexability. That is
the material graphene
, which we told you last month "is the thinnest, lightest, strongest, most transparent, and most heat and electricity-conductive material known to scientists." Thanks to graphene, the phone built by Moxi can be worn like a watch or a bracelet, and then stretched out to be shaped like a regular smartphone.
There is a caveat. The Moxi built phone will be available this year with a black and white screen; a version with a color screen isn't expected until 2018. As with any stunning new technology, early adopters will be paying through the nose; the phone will be offered for the equivalent of $760 USD in China once it launches this year. A prototype of the unnamed phone has already been built by Moxi. The company hopes to have 100,000 units available for purchase in the Chinese market before the end of the year.
With the smartphone business mired in a slow down
, something like a bendable form factor could provide the shot in the arm that the industry needs. But we're not even in the first-inning of a nine-inning game when it comes to these handsets. In fact, the national anthem hasn't even played.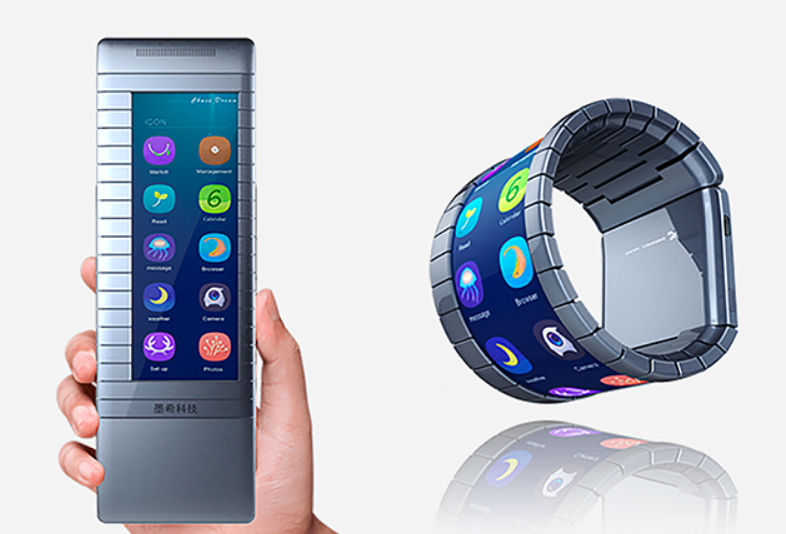 A black and white screened version of this bendable phone will be available in China later this year
source:
CNNMoney
Recommended Stories