Motorola lists all smartphones getting the Android 8.0 Oreo update
11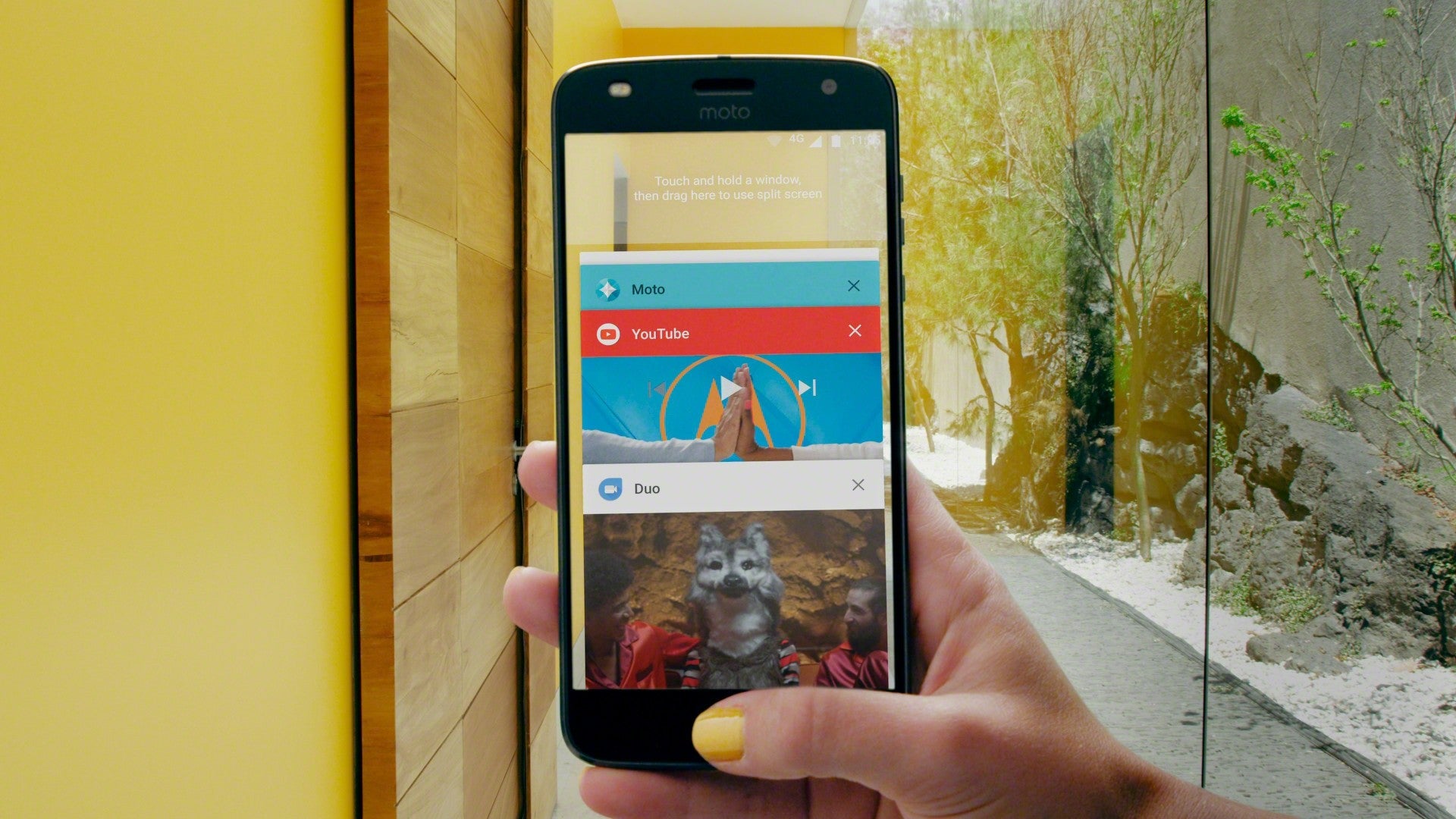 Motorola has just announced that many of its smartphones launched in the last year or so will receive the recently released Android 8.0 Oreo update. The list doesn't contain any budget-friendly smartphones like the Moto E4 or E4 Plus, but many mid-range handsets made it on the list.
Long story short, here are all the Motorola-branded smartphones that will receive Android 8.0 Oreo updates in the coming months: Moto Z, Moto Z Droid, Moto Z Force Droid, Moto Z Play, Moto Z Play Droid, Moto Z2 Play, Moto Z2 Force Edition, Moto X4, Moto G5, Moto G5 Plus, Moto G5S, and Moto G5S Plus.
Now that we know which smartphones will be blessed with some Oreo love, let's see when Motorola will start delivering on its promise. Well, a calendar for these releases is not available, but the US-based company said the roll-out will start "this fall."
It would make sense for Motorola to start updating the most recent high-end smartphones (Moto Z2 Play, Moto Z2 Force Edition) and then continue with the rest of the devices on the list. So, there you have it, folks, Motorola is bringing Oreo to its fleet of smartphones very soon.
source: Motorola