Monsters from Asia: the camera-centric Vivo Xshot
20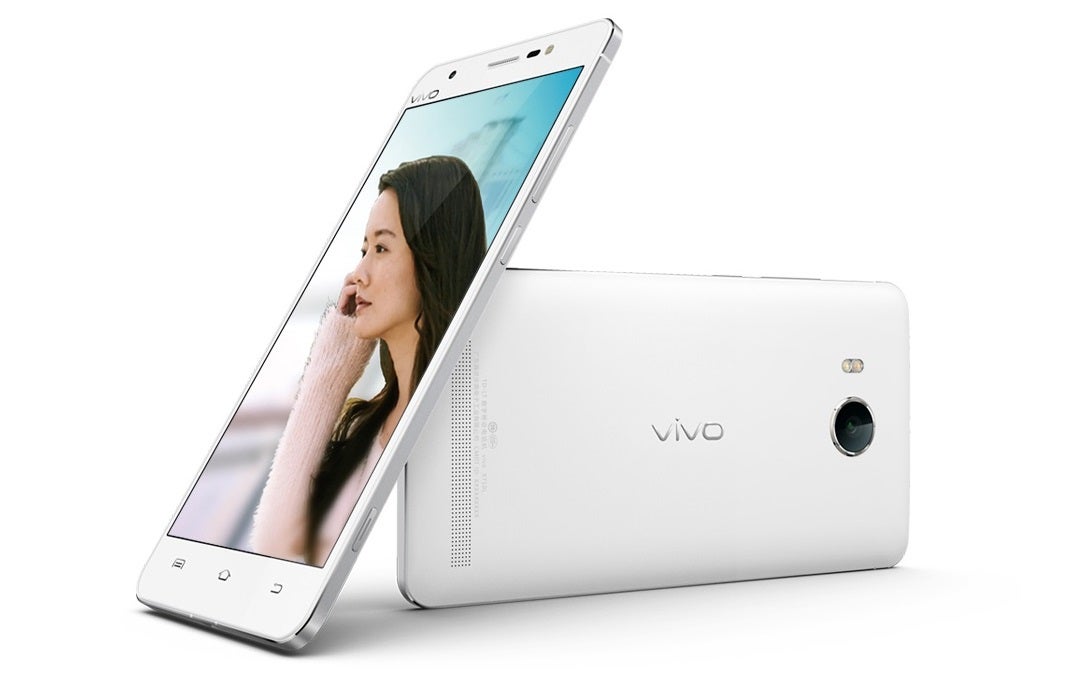 The phone we'll highlight for you today is the second entry by Chinese Vivo -- the company that produced the world's first smartphone with a QHD (1440x2560) display in the
Xplay 3S
. But today the spotlights are on another Vivo phone -- the camera-centric Xshot.
Announced just two days ago, the 5.2-inch (1080x1920) Vivo Xshot deserves a spot in our fortnightly column on amazing tech from Asia (and more specifically, China). And how could it not? Not only does it pack some drool-worthy camera specs both at the front and back, but the rest of the internals are also very much worthy of a true 2014 flagship. Let's dissect it.

This being a camera-centric device, it makes sense to start with a visit to the imaging department. The Xshot packs a 13-megapixel (wait for it) second-gen stacked sensor from Sony with super-fast, super-wide 6-element, f/1.8 lens. "Meh", you say? Perhaps the fact that the unit is optically stabilized will help, not to mention that two-tone dual LED flash, much alike the iPhone 5s. The phone also comes with a dedicated two-step physical shutter key on the side (a rarity these days), and is capable of 4K video recording, along with 120 frames per second slow-mos. It also boasts special modes, like the ability to apply a bokeh effect (super-trendy right now), a burst mode, and a dedicated Smart Night Mode. As has become typical for Chinese smartphones, the selfie cam at the front is quite amazing, too. In fact, this is, hands down, the most impressive-sounding front unit we've heard of. It's got an 8-megapixel sensor with wide-angled (84-degree), f/2.4 lens, and, get this, a front-facing, full-spectrum flash. If that doesn't spell "ultimate selfie phone" we don't know what does.
As promised, the Xshot is more than just a very capable camera phone (on paper, at least) -- it's also a powerhouse in terms of raw power. It comes in two versions -- one with a Snapdragon 800 chip, 2GB of RAM, and 16GB of internal storage (microSD-expandable), and another with the latest Snapdragon 801 SoC, 3GB of RAM, and 32GB of on-board memory. But that's not all. Another perk audiophiles will have a kick out with the Xshot are its Hi-Fi capabilities. It's got chips from Cirrus Logic, Maxim Integrated, and even Texas Instruments.
Given Vivo's premium stature in its home market, and all the impressive specs bundled into the Xshot, you'd probably expect it to cost quite a bit. It does. The less-potent, Snapdragon 800/2GB RAM version costs the equivalent of $480, while the more powerful, Snapdragon 801/3GB of RAM model goes up to $560.