Minecraft developer teases Boss Update coming soon to Android and iOS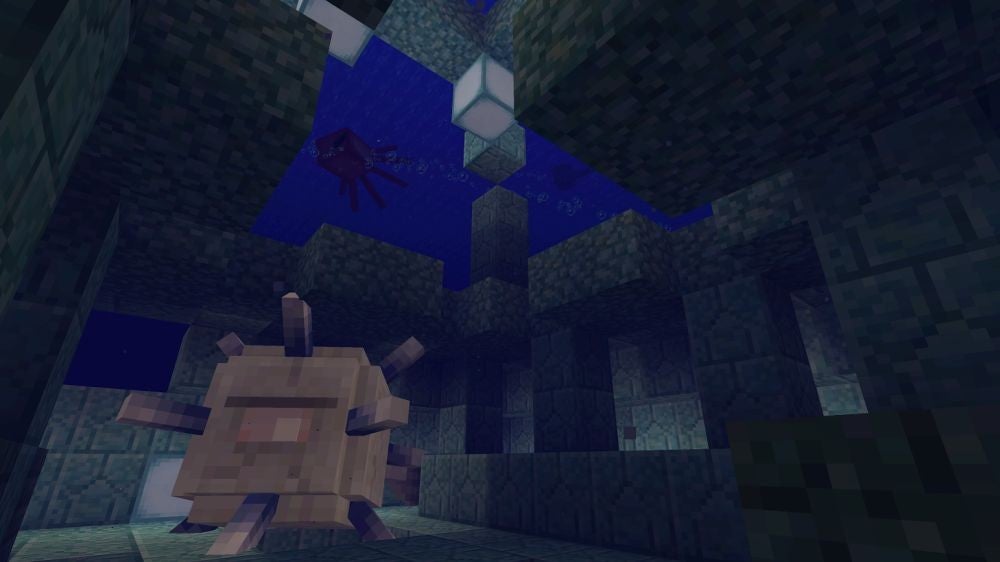 Minecraft doesn't need any introductions since it's one of the few games that has its own genre. The game that turned a generation of gamers into builders and explorers is a quite place where players can let their imagination run wild.
Available on mobile devices, as well as Windows 10, Minecraft is being taken care of by the folks over at Mojang, a company that's working under Microsoft's umbrella.
For those of you who still play the game, as well as players who are waiting for a major content surge to start playing Minecraft again, the developers have just detailed the next update coming to mobile and Windows 10 versions.
Dubbed Boss Update, the next content expansion coming to Minecraft brings quite a lot of new features and improvements. According to Mojang, players will be given access to "some of the most ferocious mobs" they have been able to invent.
There will be two new bosses added with the update. The first one, the Elder Guardian, will be roaming the new underwater ocean monuments with an army of minions while shooting lazers at the same time.
The second boss that's part of the update is the Wither, a three-headed monster that shoots blue … skulls. Defeating either of the two bosses will get you rare loot such as sponges and Nether Stars.
Mojang also confirmed the Boss Update brings Slash commands to Minecraft. With the help of this ability, players will be able to tweak the way they play the game, as well as give items away, summon mobs, change the time of day, and much more. For starters, the update will add 20 commands that players will be able to use, but more will be available in the future.
Keep in mind that the Boss Update will be available as a free update "soon-ish" on all compatible mobile devices, as well as Windows 10. The update is already available on Android, but only as beta. Windows Phone users will get the update as well.