Microsoft's big announcement slips, company to enter tablet business to compete against Apple
83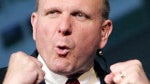 On Thursday, Microsoft teased everyone by saying that
the company was going to have a big announcement on Monday
. Apparently, there has been a big leak and the subject matter has been revealed. On Monday,
Microsoft will announce its plan to build tablets
so that it could better compete with the Apple iPad. According to
All Things D
, some of Microsoft's tablets will use Intel processors while others will use ARM based processors.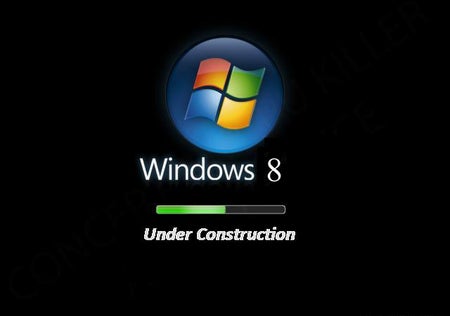 Sources for the site add that by deciding to manufacture the tablets, Microsoft will be sure to upset a number of tablet manufacturers who have been planning on using Microsoft's upcoming Windows 8 OS for new tablets. By producing hardware and software for their new tablets, Microsoft is acting like Apple. Unlike Apple though, Microsoft has been urging PC builders like Dell, HP, Acer and Lenovo to build Windows 8 tablets and those manufacturers will now have to compete with Microsoft's own tablets. And there is no question that
the latter would have a huge advantage over the other manufacturers
considering that the company is also producing the software that is running the hardware. While the tablet manufacturers could turn to Android for help, Google's acquisition of Motorola Mobility also puts them in the hardware business.
We will probably get some responses from the other manufacturers soon which will give us an idea what they are thinking.
source:
AllThingsD
Recommended Stories