Microsoft announces big Outlook update for Android and iOS
3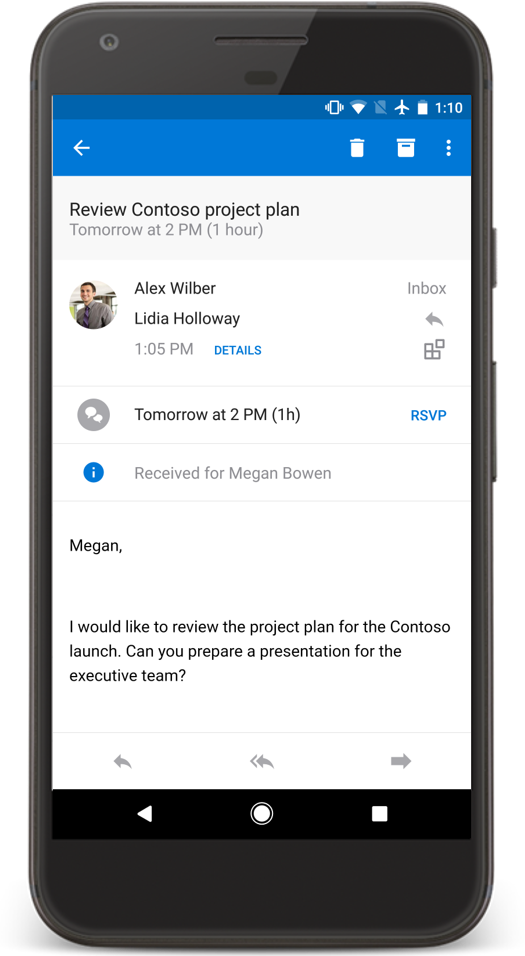 Delegate in Android
Outlook for mobiles is about to receive a major update, Microsoft confirmed recently. Both the Android and iOS apps will be updated with quite a few new features and improvements.
Most of these new features are related to Calendar, so here is a couple that seems to be among more important than others. First off,
Outlook for Android
and iOS will soon get sync shared calendars, which means users will be able to view and edit shared Office 365 or Outlook.com calendars.
According to Microsoft, its engineers are now in the process of upgrading
existing shared calendars
so that they start syncing to Outlook. Basically, this means that the new feature might not be available right away to everyone.
If you absolutely can't wait to make use of the new feature, there's a workaround that allows you to start using it immediately. The only thing you'll need to do is re-accept the sharing invitation from
Outlook on iOS
or Android.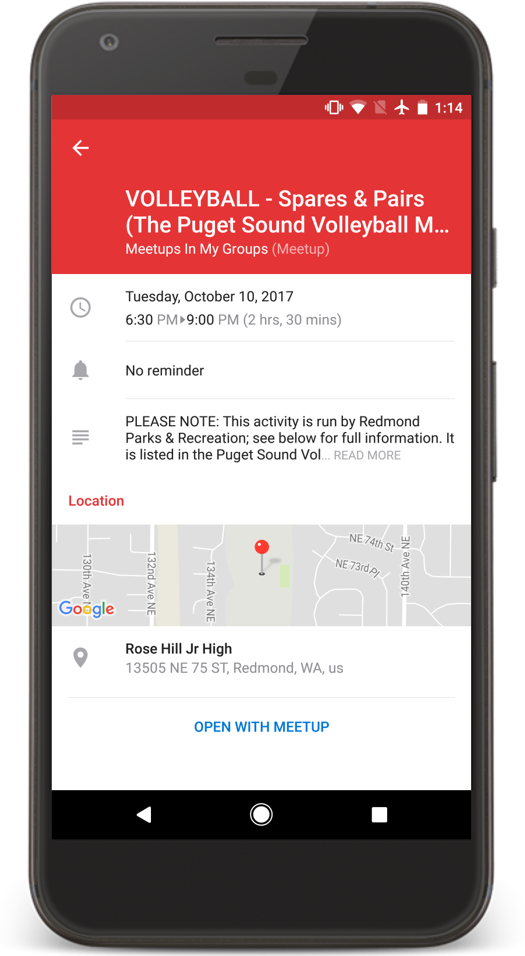 Meetup in Android
Another important new feature introduced today is the option to manage delegate calendars directly from your smartphone. This means that Outlook users can manage someone else's calendar while on the move.
Furthermore, Microsoft added support for
Meetup
, a new Calendar app in Outlook (only available on Android). Finally, many improvements to the way Outlook users can manage their events have been implemented too. For example, there's a new option that enables the creation of events with daily, weekly, monthly or yearly recurrences.
The iOS app receives a new feature that allows users to add a message when responding to a meeting invite. This new feature will be pushed to
Outlook for Android
on a later date.
The update is slowly making its way to Android and iOS devices, so give it some time if you don't see any of the new features right away.
Recommended Stories