Microsoft looking to bring physical controls to mobile gaming via Xbox controllers
5
The global gaming market is expected to reach $115 billion by the end of the year, and mobile gaming accounts for almost half it with $50 billion revenue, up $10 billion from last year. Moreover, gaming apps are the most popular app sub-category accounting for 25% of the most active iOS app and 21% of Android apps.
Some of the most popular games for smartphones and tablets focus on touchscreen-based interaction, which, in many cases, don't offer a satisfactory gaming experience. Microsoft is trying to bring traditional gaming experiences to mobile devices by incorporating tactile input controls.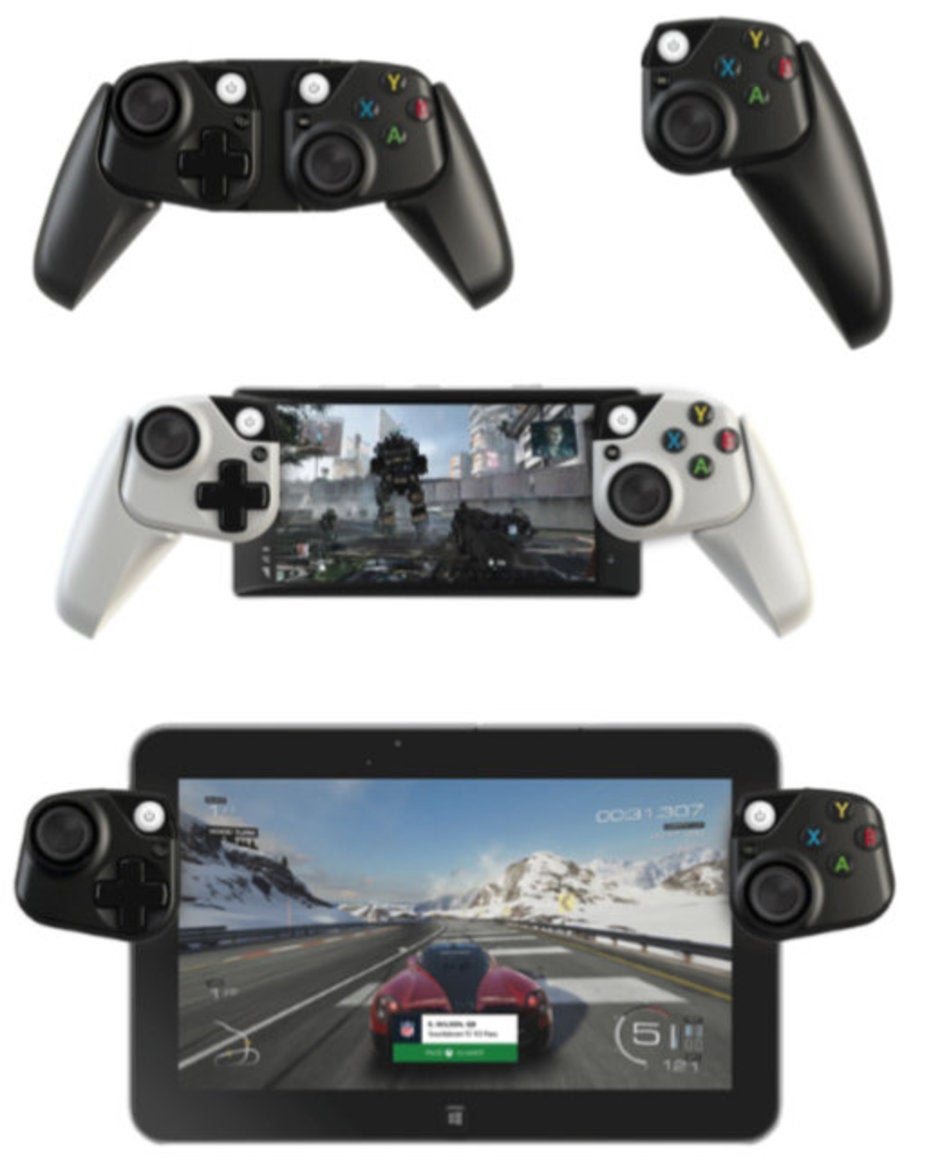 Although the design and ergonomics of
Microsoft Research's prototype accessory concept
are inspired by the "
anecdotal feedback
" received from gamers, it may be a decent solution for smooth, immersive mobile gaming.
Microsoft's prototype combines a compact and easy to carry form factor with the control and comfort offered by traditional
physical controllers
. Although small controllers are clearly more portable, the larger ones feel much better.
The compromise Microsoft made resulted in a smaller controller that features the same sized controls (buttons, D-pad, and joysticks), but arranged more closely together. One of the challenges Microsoft faced was the way the bumpers needed to be accommodated within the controller. Although they are usually mounted on the top side, the trigger and bumper have been placed on the underside of the controllers.
As mobile gaming will continue to grow, the need for controllers is expected to rise in the next couple of years. If these demoed solutions prove to be viable, it's imperative that they reach consumers' hands as soon as possible.