Leaked image shows the name (and mascot?) of the next Android OS version
19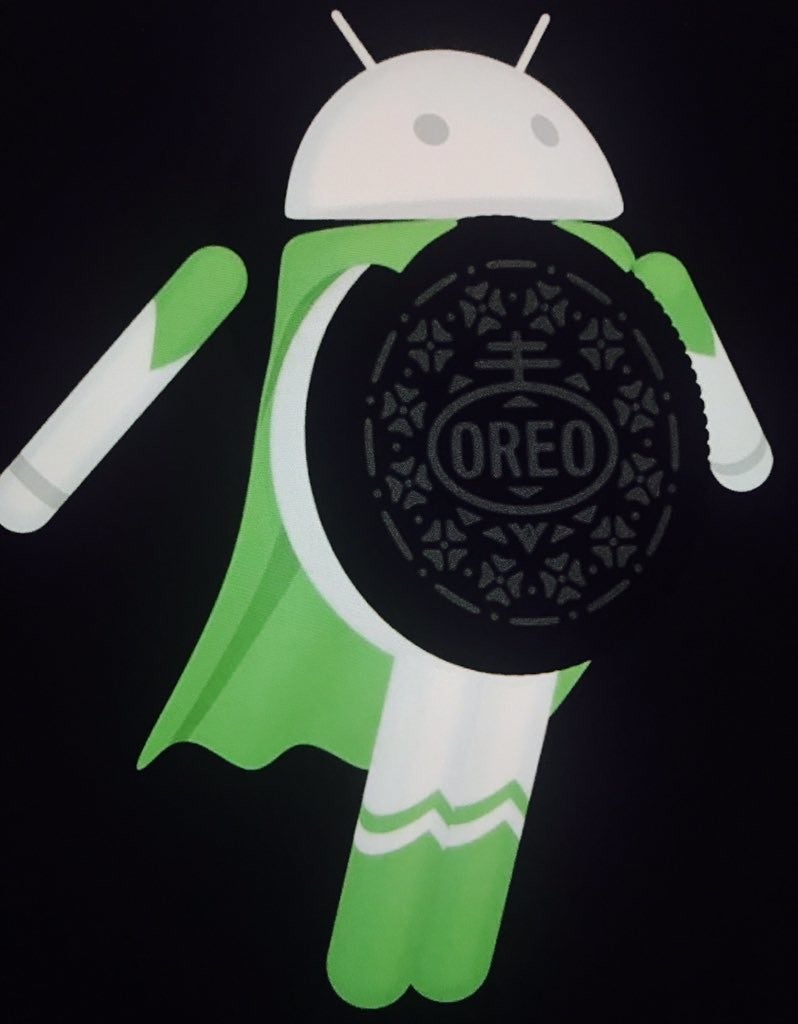 Google has already scheduled an
Android event for August 21
where we're expecting the search giant to release the new version of its mobile platform. Google is referring to its iterative mobile platform as Android O, but the market name will be revealed tomorrow.
However, if you've been following the news then you already know there's high chance that
Google will announce Android Oreo
on August 21.
Evan Blass
tweeted an image of what appears to be the future mascot of the next version of Android, along with the official name of the OS.
Google usually reveals a huge mascot at its headquarter the same day it announces the name of the new version of Android. The one that represents Android Oreo looks like a superhero, which wouldn't be surprising considering how successful Marvel and DC superhero movies have been in the last couple of years.
While the name of the soon to be announced
Android Oreo
seems to have been leaked multiple times from different, reliable sources, it's the first time that we see a representation of the new OS.
It remains to be seen whether or not Google's Android Oreo mascot will look like the one in the leaked image, so take it with a grain of salt for now.