LG still undecided on Google's $880 million OLED panel investment offer
28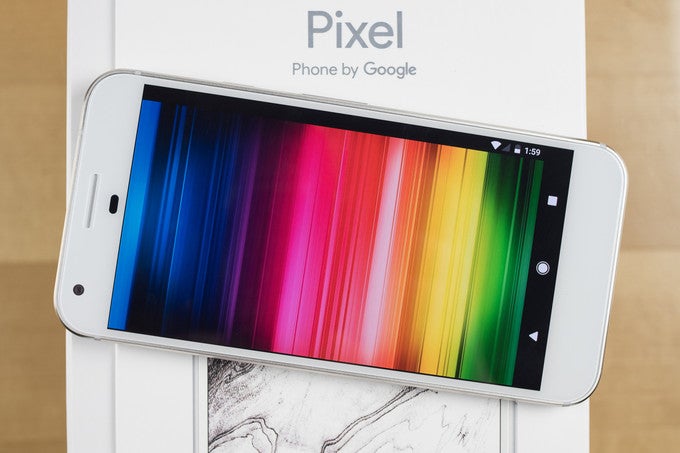 A few days ago, we reported that Google is close to inking a
$880 million investment deal with LG
's display division. The funds are supposed to help LG expand its OLED display production line in order to provide enough screen panels for the upcoming Pixel 2 and other future projects (such as foldable phones).
The news came from "sources within the industry", so there wasn't any official information to back it up. Today, however, LG Display indicated that Google's rumored proposition might actually be real.
In a regulatory filing, LG confirmed that "a growing number of clients are showing interest in flexible OLED panels with the market's recent expansion", but also stated that "nothing has been decided on the issue".
Although such obscure statements from the Korean manufacturer are anything but convincing, it certainly makes sense for the two companies to work together.
Google's latest
Pixel
and
Pixel XL
smartphones use AMOLED displays, but those were provided by Samsung. Recent reports have suggested that Apple might have secured
the majority of Samsung's OLED output
for the next two years, which leaves Google with no choice but to try and switch to another display provider.
LG has worked with Mountain View on the Nexus phone and is planning to start full-scale OLED panel production by the end of 2017, so a potential big-money investment aligns with the company's interests.
source:
The Investor