LG promotion wants to make your wishes come true
5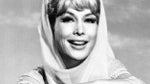 Despite what Christina Aguilera sang all those years ago, there is no such thing as
a Genie in a bottle
willing to make your wishes come true. However, there is LG. The Korean manufacturer will make the wishes come true for 5 lucky winners of a contest they are running in support of the LG Optimus L series. The trio
was introduced just before MWC 2012
. To enter the contest, you need to head to LG mobile's Facebook page and submit your Timeless Moment story that you want to come true including topic, motivation, uniqueness of plan and your basic information.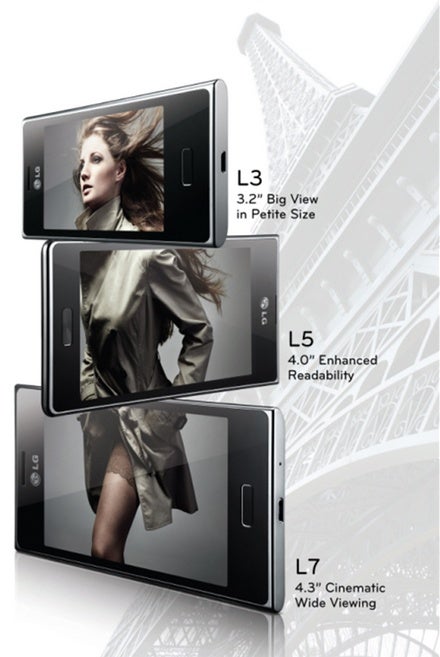 The LG Optimus L series
The winners will be decided by a criteria where votes from Facebook readers will count for 30%, relevance of your entry is worth another 30% and creativity and originality is worth another 20% . The remaining 20% is broken up by the feasibility of your plan and how strong and detailed it is. LG will introduce the winners through a film clip on Facebook that shows the top 5's Timeless Moment journey. Brian Na, Executive Vice President and the Head of Global Sales and Marketing at LG said, "
Through this event, LG aims to make our users cherish every moment of their lives and bring mobile fans timeless delights. The event is derived from the L-Style philosophy. The Optimus L series' L-Style was inspired by, and designed to, present timeless fulfillment and esteemed value to our users. We hope our users enjoy and appreciate their lives and we want to be part of it with our phone
s."
The winner will be announced on April 16th and from April 18th through May 20th, LG will make their Timeless Moment story come true. 5 voters selected by random drawing will win the LG Optimus L7.
The LG Optimus L series currently features the LG Optimus L7 and the LG Optimus L5 and the LG Optimus L3. The latter has already been launched in Europe earlier this month while the remaining two will be released overseas soon, according to the Korean based tech giant.
source: LG