LG V30 vs Galaxy Note 8 vs OnePlus 5 vs HTC U11: Android heavyweights specs comparison
4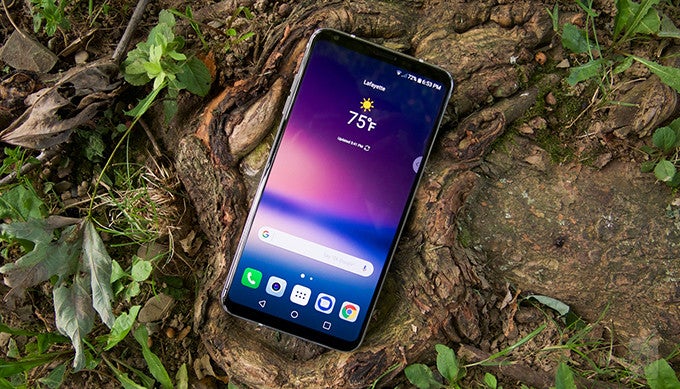 With the LG
V30
now being official, the Android heavyweights space is getting more cramped than ever.
The brand new
Galaxy Note 8
, the excellent
OnePlus 5
, and the surprisingly-solid HTC U11 will be waging a war for consumers' pockets come the next few months, and the LG V30 will have a tough mission ahead of itself, considering that Google will have the final say with the second generation of its
Pixel
phones.
But as for now, these are the devices that stand between the LG V30 and the path to success. Let's see how they compare in terms of specs and specs alone, shall we?