LG V30 to feature 6-inch OLED panel with a larger screen but smaller body than the one on the LG V20
26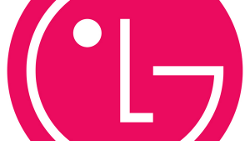 LG has pushed out a release for Thursday morning (while it is still Wednesday in the U.S.) to make some interesting comments about its next major flagship smartphone release, the unannounced
LG V30
. LG says that its next new flagship will be the first to use a plastic OLED FullVision display. Can you remember the last LG smartphone that featured an OLED panel? It was the
LG G Flex 2
from 2015. LG plans on taking advantage of the fact that OLED screens are perfect for use with VR applications, an area of the smartphone market that is showing growth.
Juno Cho, president of LG Electronics Mobile Communications Company, said in a statement that with the company in the midst of fierce global competition in the smartphone marketplace, now is the best time to bring back the OLED display on one of LG's mobile devices. The 6-inch OLED FullVision display will be the largest cranked out by LG for a mobile handset in over four years. But thanks to the FullVision features, the body of the phone is smaller than the one belonging to the
LG V20
with the upper bezel reduced by 20%, and the lower bezel reduced by 50%. And to add more viewing space to the screen, the LG logo will be moved from the bottom of the display to the back of the handset.
The screen will be made from plastic thus allowing the so-called P-OLED display to feature curved edges for a better feel in the hand. The new panel is protected by Gorilla Glass 5, and the problem of burn-in that has negatively impacted OLED screens is less of an issue. The use of encapsulation requires less energy to be used on each panel, which will save battery power.
"Expertise in OLED has long been a core competency of LG, and the technology has always been seen as a potential value-add for smartphones. With competition in the global smartphone space fiercer now than ever, we felt that this was the right time to reintroduce OLED displays in our mobile products."-Juno Cho, president, LG Electronics Mobile Communications Company. "
To reiterate, while the LG V30 will have a larger 6-inch screen than the 5.7-inch screen on the LG V20, the body of the former will be smaller than the size of the body on the latter. For that, you can thank the 18:9 aspect ratio found on the FullVision display.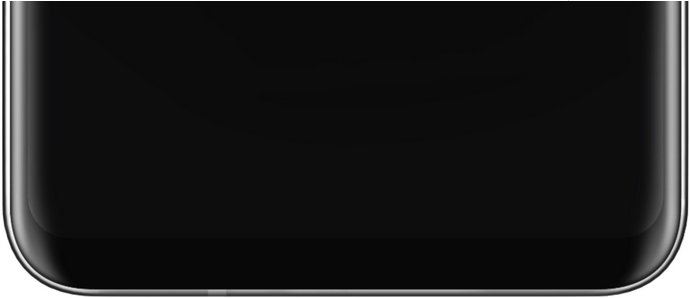 LG's 6-inch P-OLED display for the LG V30 partially appears in this image provided by LG.
source: LG