LG V20 will ditch modular in favor of a sliding rear door, says report
43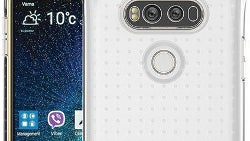 The
LG V20
is just a couple of days from its grand unveiling, and
after the lackluster sales
of
its flagship G5
, the company will be looking to make a big statement. Despite a consensus of indifference, it has been suggested that the modular aspect of the G5 could once again be deployed with the forthcoming phablet. According to a new report on the matter, though, the V20 will not offer support for
LG's fleet of Friends add-ons
.
But the story doesn't
quite
end there. According to a report from
c|net Korea
, the V20 will include a rather quirky, slide-out compartment on the left side of the device's rear. By the touch of a button on the edge of the device, a door opens to reveal the (presumably removable) battery, along with SIM and microSD slots.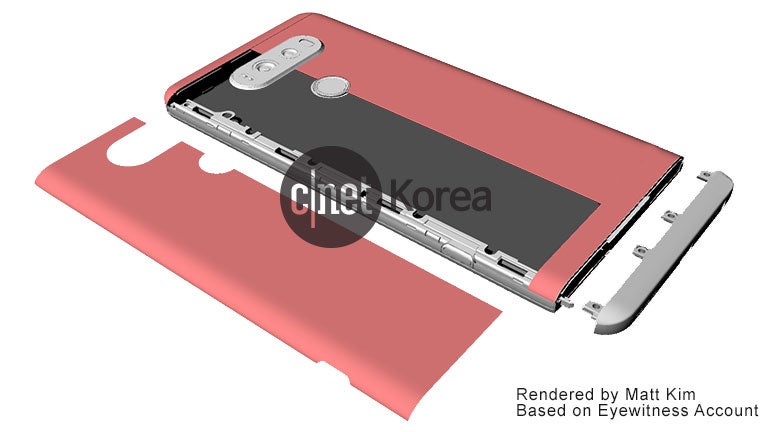 The report includes a handful of renders to illustrate the device's idiosyncrasy. Keep in mind that the images are based on an eyewitness account, so are in no way official or necessarily representative of the final product. While the renderings do appear to suggest that the bottom part of the device will also be removable, the accompanying report hastens to add that this will
not
be the case.
This isn't the first time that such a sliding mechanism has been seen in the smartphone industry. As you may recall, the
HTC Desire HD
included something very similar.
It remains to be seen if this feature will have any impact on the company's flagging sales. The South Korean firm's first attempt to bring something new to the table this year did prompt quite a bit of initial excitement. But while it seemed like people were tripping over one another to praise the modular marvel right after the unveiling, sales didn't live up to the fanfare.
The gallery below showcases the sliding mechanism. As noted earlier, the renders are based upon an eyewitness account, and should only be considered a guide as to the new feature. Take a look, and be sure to share your initial thoughts in the comments.