LG Mobile reports quarterly losses due to G5 marketing, expects sales growth
17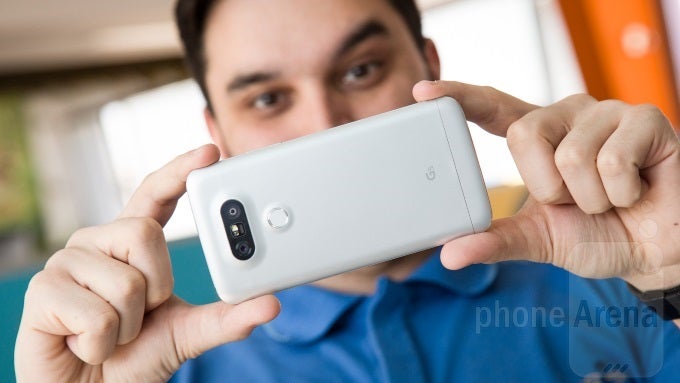 In its quarterly earnings report, LG Mobile Communications reported a 3% sales decrease in addition to a 19% revenue drop since the previous quarter. It shipped 13.5 million smartphones, a 12% decline on a yearly and quarterly basis. The company cites lower overall shipments, less interest from North American carriers, unstable economics in the Latin America and CIS markets (which negatively impacted budget device sales), and LG G5 marketing expenses as reasons for the disappointing quarter it had.
All in all, LG had to write off $168 million. While the loss is offset by LG Electronics' $420 million operating profit, driven by its stable home appliances business, the company's mobile business is still a blip on the landscape dominated by Apple, Samsung, and nimble Chinese vendors like Huawei and Xiaomi.
LG hopes its investment in marketing the LG G5 will pay off in the second quarter.
Still, the LG G5 had only started hitting retail shelves by the time the first quarter was through, which means its influence on LG's sales is yet to be established. With an adequate investment in marketing behind it, the modular smartphone could motivate growth during the second quarter. Looking ahead, LG anticipates a global expansion of G5 sales and better budget model performance. As smartphone demand slows down, price competition among vendors will get even more intense, so the company is preparing a "cost-competitive value chain" to respond.
Also read: