LG trademarks new X-series devices in Korea – what could an 'X Suit' be?
15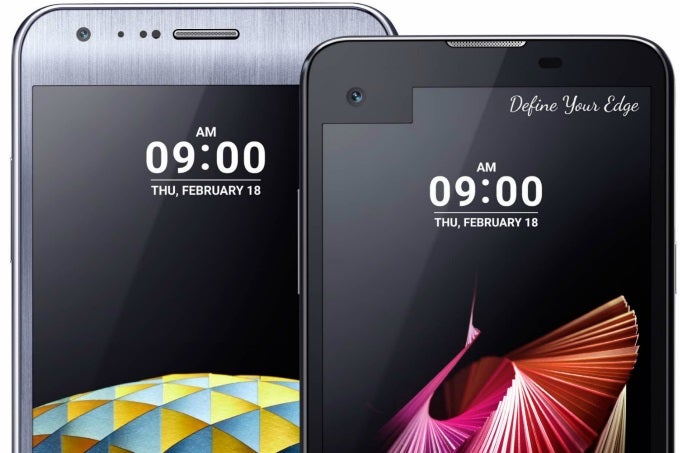 LG's had a busy 2016 so far, with the company introducing its flagship LG G5 smartphone, the 'Friends' accessories, and the more affordable 'X' and 'K' series. Apparently, next on LG's to-do list is expanding the 'X' line-up with four new devices – the 'X Suit', 'X Skin', 'X Classic', and 'X Slim'. The company trademarked them in homeland South Korea late last week, which means they are being primed for release not too late from now on.
Other than their potential names, there's no intel on any of LG's new phones. But the names do suggest a variety in designs, sizes, and possibly other aspects of theirs. It's also perfectly possible that some of these devices aren't phones, but rather accessories.
LG's X series, which so far consists of the LG X Screen and LG X Cam (pictured in the article), was demoed at MWC 2016 in Barcelona this February before launching in South Korea and gradually reaching other key LG markets, including Europe, Latin America, and Asia. It looks like LG will be keeping these out of the North American market for now. They are mid-range devices that offer key pieces of technology from LG's flagship phones – the secondary 'ticker' screen from the LG V10 (found on LG X Screen) and the dual camera setup from the LG G5 (found on the LG X Cam) – at more affordable cost.
via
GSMInfo.nl
(
Translated
)
Also read: