LG G6 camera UI: what's changed?
10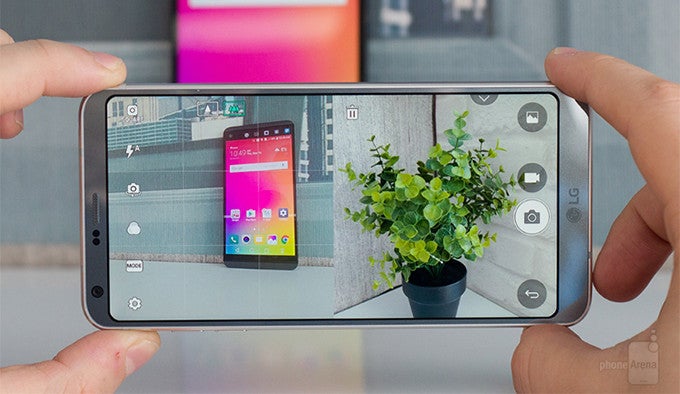 The LG G6 features a curious dual-cam setup on its back, similar to that found on last year's V20, that's comprised of a primary shooter and a secondary, wide-angle cam. Then there are the hardware differences, of course, as the G6 packs two 13MP sensors in its rear cams, while the V20 relies on a 16MP main camera and an 8MP wide-angle shooter.
Technicalities aside though, the camera user interface on the G6 has been redesigned to take advantage of the phone's new 2:1 (or 18:9) "FullVision" display, and as such, has some neat features to offer. A lot of what made us like the V20 camera interface has made its way onto the G6, but there are some new G6-only things in there as well.
The entire UI of the G6 has been designed with the new screen aspect ratio in mind, since its
"FullVision" display
can be split into two perfect squares, which has its fare share of advantages, but today we will be looking specifically at the redesigned camera interface of the G6.
Previewing photos in-camera is easier than ever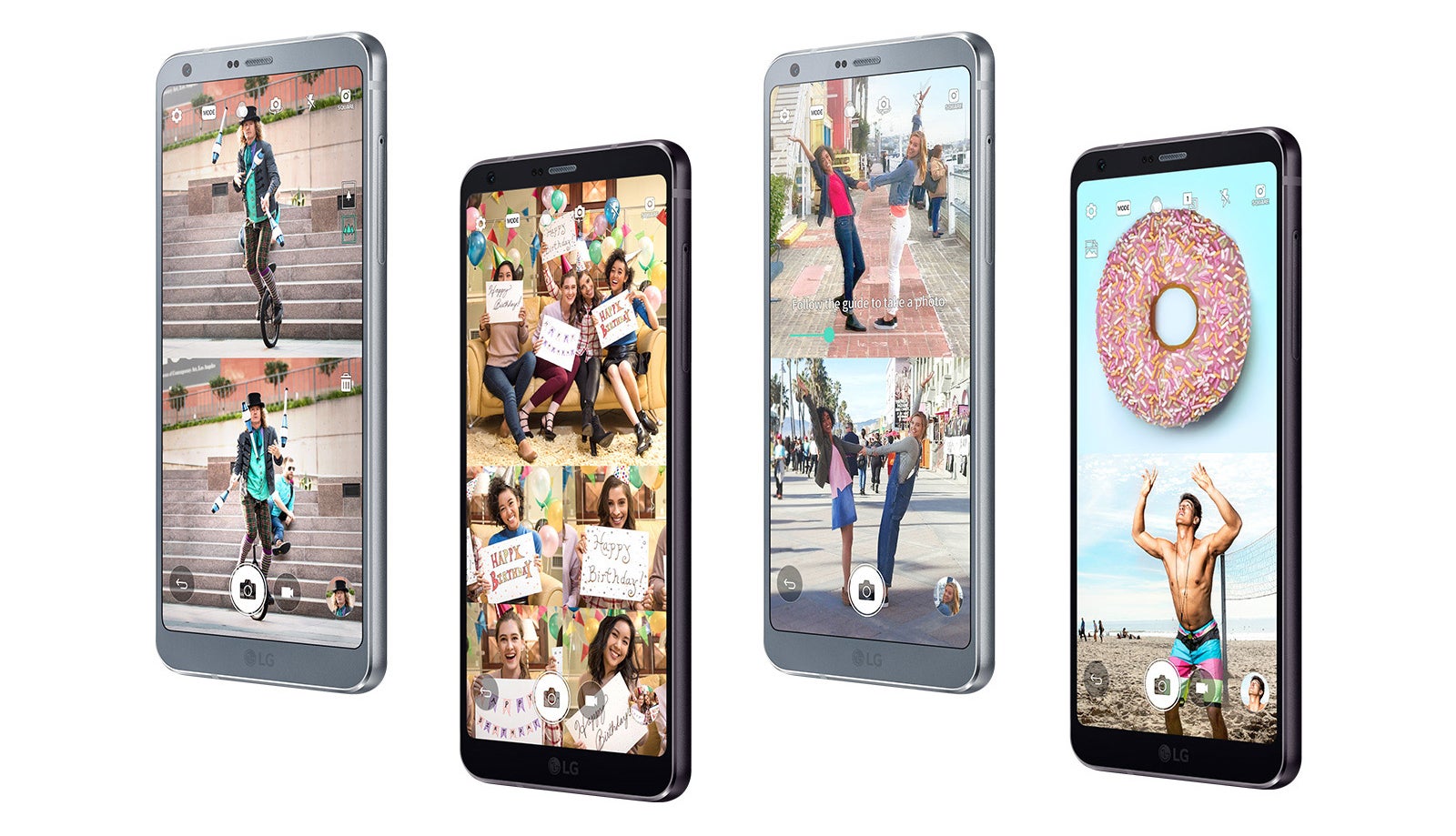 When firing up G6's camera for the first time and then taking a couple of shots, the main thing that will likely strike you as a difference when comparing the UI to that of precious LG phones, is the neat film roll-type preview bar at the top. This bar is scrollable and displays up to 5 photos at once. It's pretty convenient, because you can tap any image at any time and have it open up in the gallery app. Besides, since the screen is so tall, why not utilize the extra space in a meaningful way? We hope to see more developers put the effort toward making the most of G6's 2:1 display.
Another neat trick that takes advantage of the "FullVision" display is the Square Snap shot with preview. What this lets you do is, when shooting photos in 1:1 (or square), to preview your previous pictures under the viewfinder in a window that's just as large. Although displaying only one image at a time, this preview area is also scrollable and lets you sift through photos quickly.
You've probably already noticed a pattern here – this phone is all about squares.
LG G6 makes squares cool, somehow
The LG G6 has a camera mode that revolves entirely around squares. Simply and aptly named "Square Camera," this mode lets you choose from a handful of compositions, or setups, to use when taking photos..
The aforementioned Square Snap shot with preview is one of the options in this mode, but there are a couple of others as well: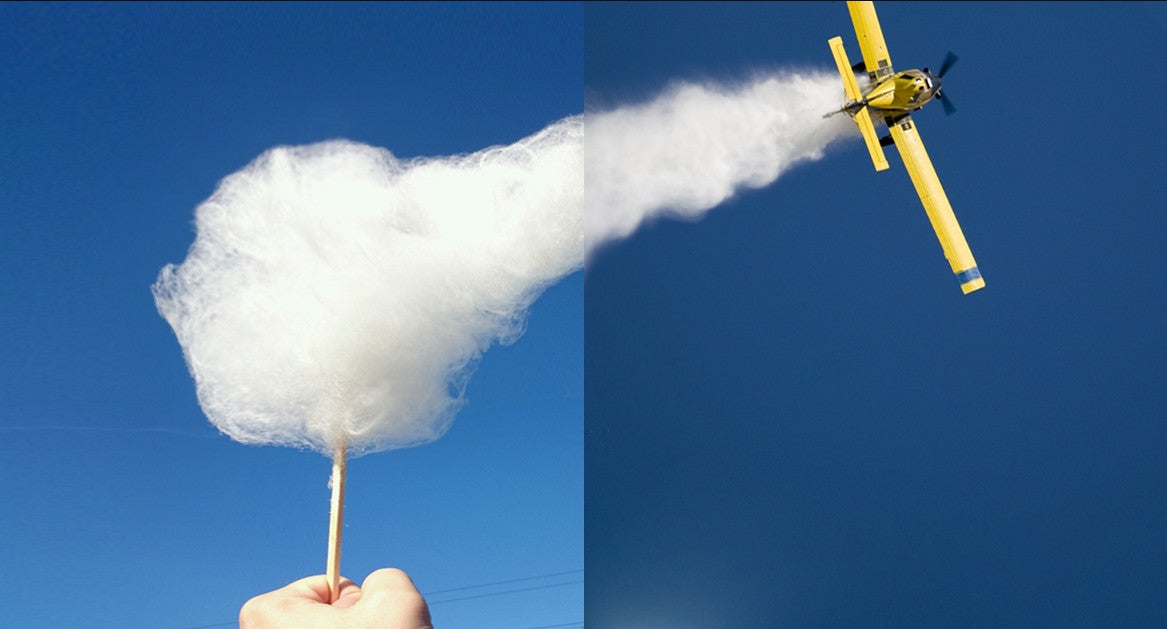 Match shot example
Although you may not find yourself constantly coming back to all of the modes available, some of them (like Match shot) could be pretty fun in certain situations, while the Square Snap shot with preview is genuinely useful when taking 1:1 photos. On most phones, when shooting in 1:1, there is a lot of unused space left and with the G6, LG has found a way to put it to good use. Kudos to them for that!
Manual video mode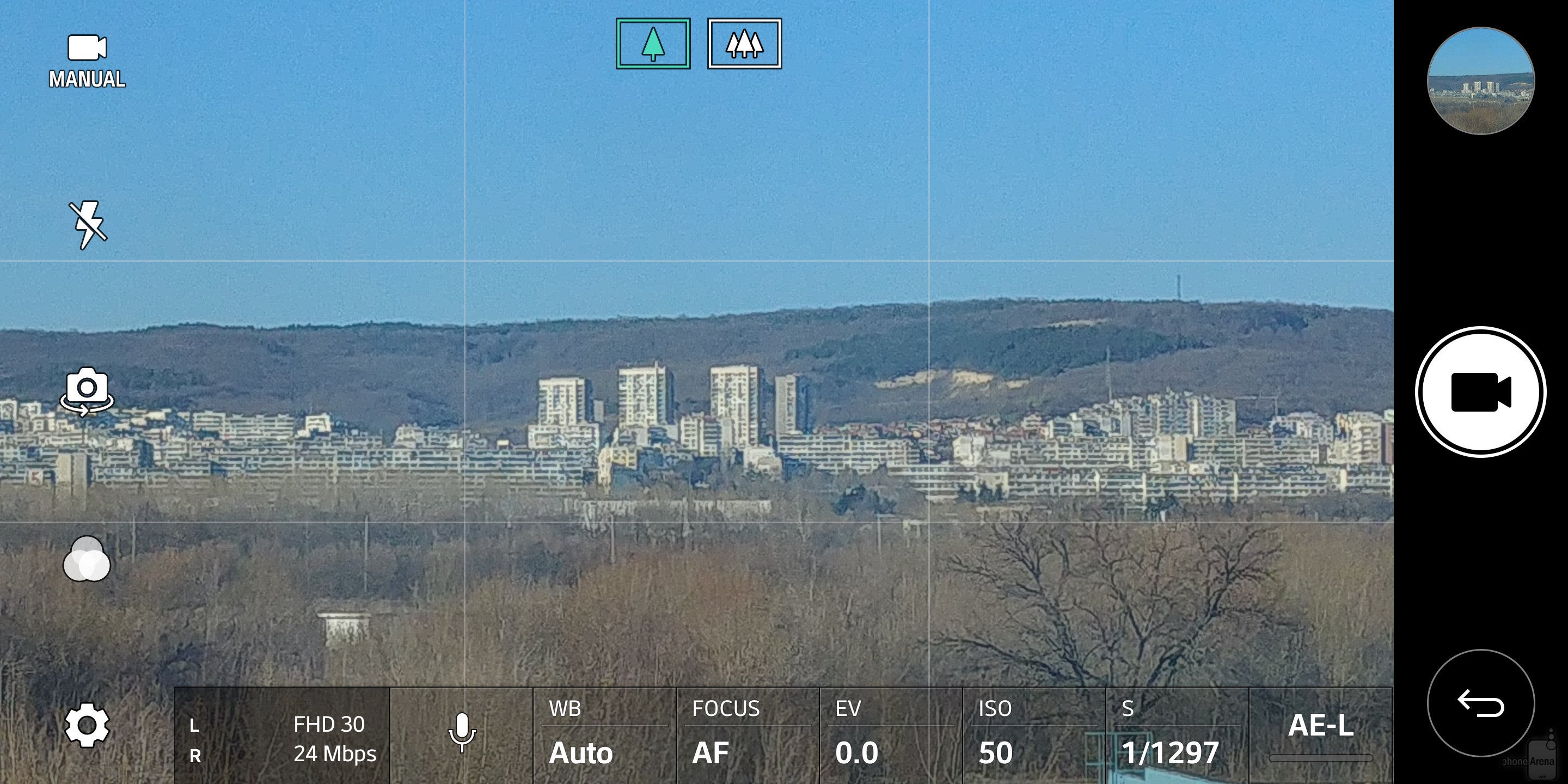 The Manual video mode feature has made its way from the V20 and onto the G6, complete with comprehensive controls for white balance, focus, ISO, and exposure. The video quality is just fine, although not exceptional, as we have
asserted before
.
Watermarks
On the LG G6, you can stamp your photos with your own custom watermark straight from the camera app. To try it out, fire up the camera, go to "Settings" and enable "Signature". Don't forget to tap the three dots to access a menu where you can customize your watermark!
For a comprehensive look at the technical side of G6's camera, and to see how it stacks up against other top phones, check out these stories: