Judge tells AT&T to stop infringing on T-Mobile's magenta logo
23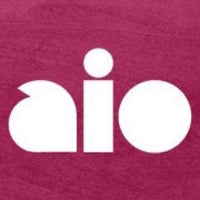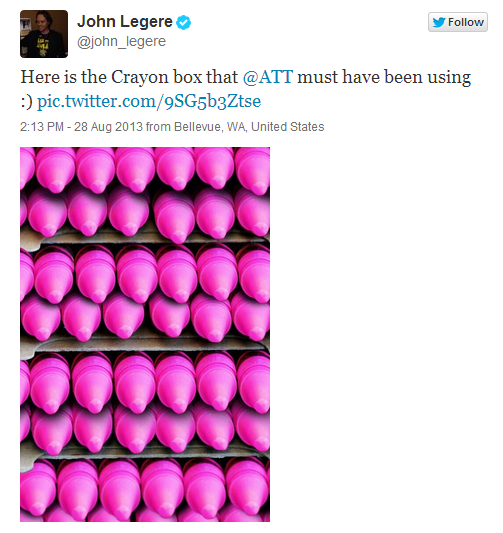 Hilarious tweet from T-Mobile CEO John Legere from back in August
Last August,
T-Mobile filed a suit against AT&T
for the latter's use of a plum coloring for the trademark employed for its Aio prepaid subsidiary. T-Mobile stated that it was too close to the magenta color that has become synonymous with the nation's fourth largest carrier. On Saturday, the Federal Court agreed with T-Mobile that the logo could confuse some people and has ordered AT&T to stop using magenta or a similar coloring for its Aio division.
Aio is not allowed to use the color for advertising and marketing in stores, on websites and social media. The decision was made after a three-day hearing. The court sided with T-Mobile's position that it is identified by the magenta color and that such use of the magenta color is protected under trademark law. AT&T has already announced that
once its deal to buy Leap Wireless closes, it will drop the Aio name anyway
, making the ruling not as important for AT&T as it might have been otherwise.
We would also like to point out once again, the absolutely hilarious tweet that T-Mobile CEO John Legere sent out on the day that the suit was announced last summer.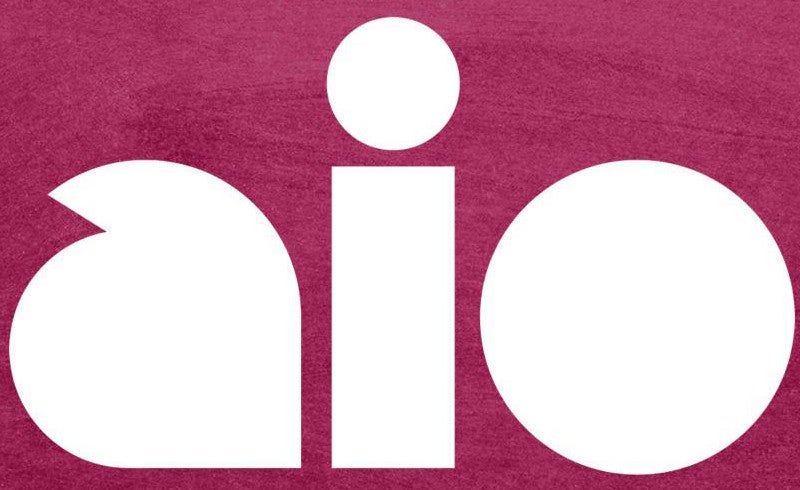 A Federal Court has ruled that Aio can no longer use the plum color for its logo
source:
T-Mobile
via
TmoNews