T-Mobile sues AT&T over Aio logo
15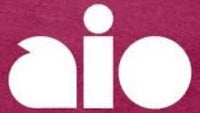 Back in 2011,
AT&T had to back off from its deal to buy T-Mobile
due to pressure from the U.S. government. Since then, there have been bad feelings between the nation's second largest carrier and its fourth largest. Who could forget
T-Mobile's outspoken CEO John Legere calling AT&T's network "crap"
in Las Vegas during CES this past January.
AT&T responded with a full-page ad
saying that T-Mobile's network drops twice the number of calls as AT&T's network does. According to AT&T, its rival has twice the number of failed calls and has 50% slower download speeds (at the time of the ad last January).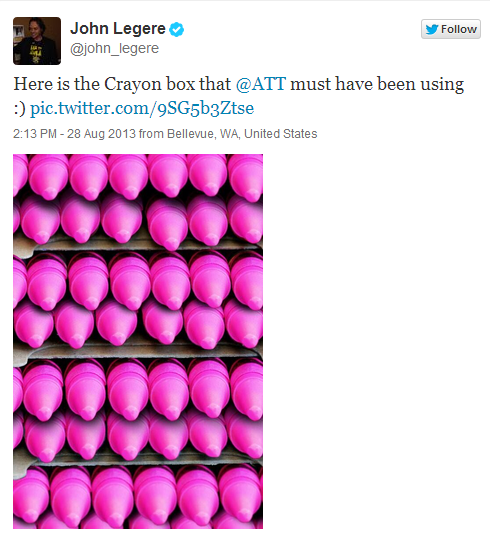 Legere's hilarious tweet
The battle between AT&T and T-Mobile is heading to court. T-Mobile is suing AT&T over the logo the latter is using for its pre-paid Aio Wireless service. The logo, in the same magenta color that is associated with T-Mobile, was purposely designed with that color in mind to confuse consumers into thinking that Aio was T-Mobile, claims the latter. As it turns out, T-Mobile has trademarked the shade of magenta used on its logo.
While we are not taking sides with this one, we have to give T-Mobile CEO John Legere a thumbs up for his hilarious tweet on the matter. If we had to pick one executive in the industry to keep an eye on, it would be Legere. Willing to thumb his nose at the conventional it should be interesting to watch what he does with T-Mobile over the next few years.
"AT&T's subsidiary's use of magenta to attract T-Mobile customers is likely to dilute T-Mobile's famous magenta color trademark, and to create initial interest [and] confusion as to the source or affiliation of AT&T's subsidiary's business."
-T-Mobile's legal filing
Turning back to the legal action in hand, this is what you might call a nuisance suit, filed just to let AT&T know that T-Mobile is there. We would be very surprised if this legal action isn't settled between the two carriers before it gets even remotely close to a courtroom. Of course, both sides could decide to let Judge Judy sort it out. Aio (which stands for "All in one") is available at the moment in Texas, Georgia and Florida and the suit was filed in U.S. District Court in Texas.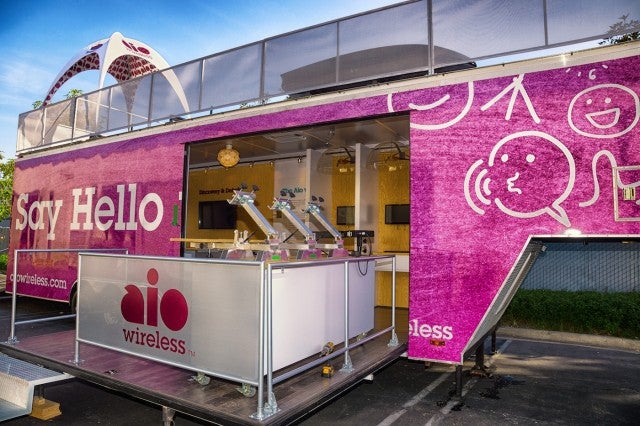 T-Mobile's suit says that consumers might confuse Aio with T-Mobile
source:
FierceWireless
via
Phandroid