Judge sets September 20th date for hearing on preliminary injunctions; Apple is grateful
82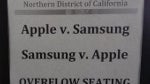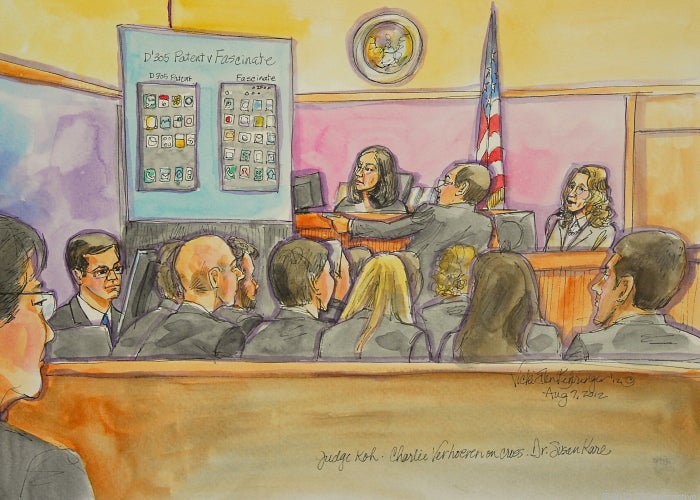 Apple says the trial was really about values
With the
Apple v. Samsung patent trial verdict in the books
, the next stage for Apple is to ask the court for
injunctions on those Samsung devices that were found to infringe on Apple's patents
. Judge Lucy Koh has given the Cupertino based tech firm until August 29th to file a motion with the court. Samsung will have 14 days to respond to the motion after which Apple will have another two days to respond to that filing. Then, on September 20th, Judge Koh will hear from both sides and rule which of Samsung's devices, if any, will be hit with a preliminary injunction.
Meanwhile, Apple released a statement following the verdict saying that the trial was about more than just patents or money. Apple claims that the suit was about values. The company says it values innovation and originality and applauds the court for sendng the message that
stealing isn't right
. Earlier on Friday, we passed along Samsung's comments
which were tinged with an edge
as you might expect.
"We are grateful to the jury for their service and for investing the time to listen to our story and we were thrilled to be able to finally tell it. The mountain of evidence presented during the trail showed that Samsung's copying went far deeper than even we knew. The lawsuits between Apple and Samsung were about much more than patents or money. They were about values. At Apple, we value originality and innovation and pour our lives into making the best products on earth. We make these products to delight our customers, not for our competitors to flagrantly copy. We applaud the court for finding Samsung's behavior willful and for sending a loud and clear message that stealing isn't right."-Apple
source:
Engadget
Recommended Stories