Jefferies: Apple iPhone 5 to be 20% thinner and offer 4 inch screen with higher DPI resolution
60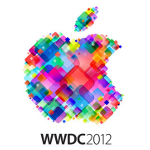 Brokerage firm Jefferies has released a report on the Apple iPhone 5 and expects the device to
offer up a 4 inch screen with a higher DPI (dots per inch) resolution
. The report says that the handset will be 20% thinner than its current model. Recent speculation about the next iteration of Apple's iconic smartphone has included talk that it would include liquid metal components and be launched sometime between June and October. Almost everyone claiming to know some inside information about the next Apple iPhone claims that
the phone's screen has been bumped up to 4 inches
in order to compete with the larger screens on Android models.
Investors have different concerns about the Apple iPhone than fans of the smartphone have and according to the investment house, it won't make a difference to the stock of the tech titan
when the iPhone 5 launches
. Research from Jefferies analysts call for Apple to ship 15 million units of the new iPhone in the third quarter of this year with 50 million phones expected to be shipped in Q4. "
Beginning in September, Apple will have more than 175 million iPhone subscribers globally. Assuming a two-year replacement implies a base case of about 20 million iPhones a quarter
," says Jefferies.
The brokerage house says that demand for the Apple iPhone could expand if Chinese carriers DoCoMo and China Mobile
add the device to their respective lineups in the fourth quarter
. If that happens, another 10 million units could ship in that three month period. Taking that into consideration Jefferies report says, "
Consensus' expectations for 20 percent smartphone market growth implies another 15 million units. We therefore expect Apple to beat estimates in Q4 (and in Q3, should it launch in September)
."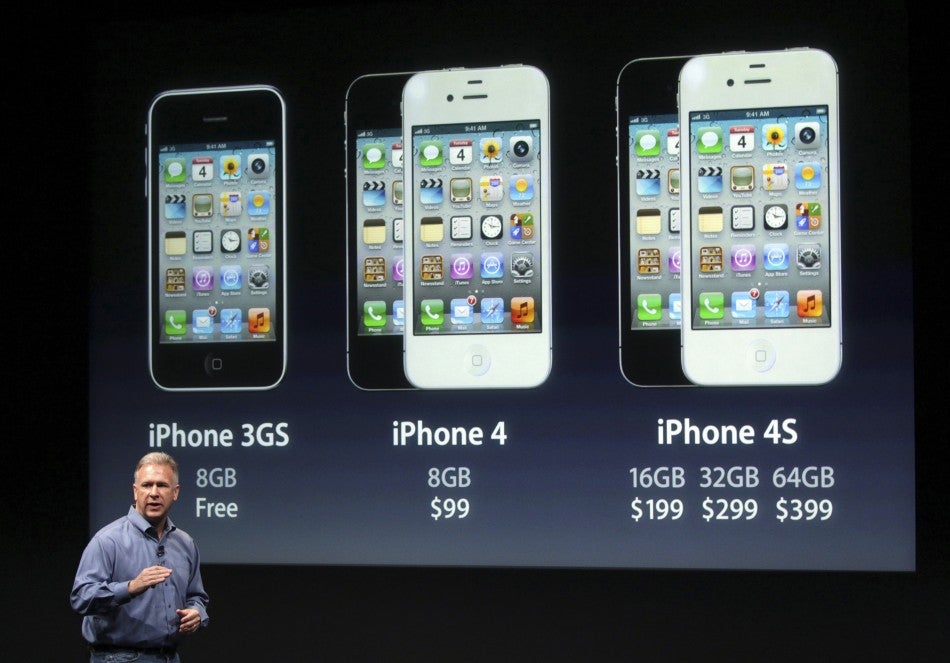 Introducing the Apple iPhone 4S
Apple recently
sold out its annual WWDC
which will take place in June. At the conference,
besides showing off the 6th generation of the iPhone
, Jefferies expects Apple to announce iOS 6 and an iCloud update. The latter will supposedly match the syncing functions of Google Drive while iOS 6 is expected to have a focus on video. As for the phone itself, so far we have
seen pictures allegedly of the home button
on the new device.
Other design changes that have been bandied about include the possibility of a smaller dock connector for the next Apple iPhone. We should see LTE connectivity on the phone for the first time, and there still is the question of which processor will be driving the phone. Since
we can't count on a prototype to be left on the floor of a bar every year
, the design of the phone will probably be
left to everyone's imagination
until we get closer to its introduction.
Despite recent talk from Forrester Research about
an upcoming decline for Apple
, the company recently blew away analyst's estimates for its fiscal Q2 and shipped a higher than expected 35.1 million units of the Apple iPhone in the latest three month period.
source:
eWEEK