Insider: ASUS said to be 6 weeks from launching a 3G version of the Google Nexus 7
9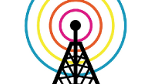 The competition in the low priced 7 inch tablet category is heating up. While the
Amazon Kindle Fire
is sold out
, Amazon is expected to introduce the sequel this week. Speculation calls for
two 7 inch models to be announced
including one higher-end model with more storage and a faster processor. Don't forget the Apple iPad mini, which could be just days away from being announced although
an October introduction of the 7.85 inch tablet now seems more likely
. Amid all that competition, we could be just a few weeks away from the
unveiling of a version of the Google Nexus 7 that will feature cellular connectivity
. An insider whom you would expect to have, well, insider information on what's going on with the tablet, says that ASUS has started ramping up production of a version of the Google Nexus 7 with 3G connectivity, in advance of a launch in 6 weeks.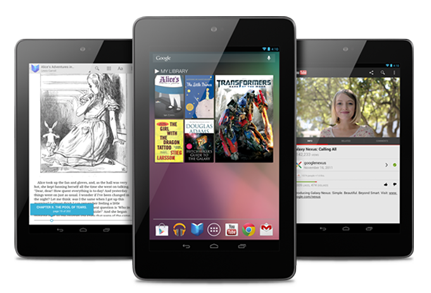 We could see the Google Nexus 7 with cellular connectivity
Obviously, this version of the
Google Nexus 7
would have to be priced higher than the $199 8GB Wi-Fi only model, but we would agree that there would be a market for it as
man does not live on Wi-Fi alone
. And we're not sure if this insider simply focused on 3G and the Google Nexus 7 will also be LTE enabled, or if 3G is all that ASUS is hooking the tablet up with for now.
The word is that certain things are still up in the air, such as the exact launch date and the regions where network connectivity will be offered. And of course, once you start dealing with cellular connectivity, you have to deal with the carriers. However Google decides these things, by spinners, dice, magic 8 ball, Astrology or rock/paper/scissors, serious decisions must be made. 6 weeks would take us to mid-October, so we'll look for some word from ASUS, Google, or one of the carriers before then.
source:
MoDaCo