Huawei P20 and P20 Plus leak shows one has dual camera, the other - a triple camera.
13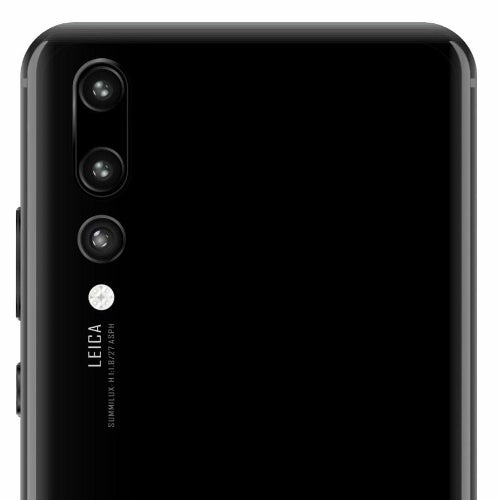 For a while now, Huawei has been teasing that its next flagship — the
Huawei P20
— would have some sort of triple camera. It hasn't stated it outright, but when we see teasers like "
See mOOOre with AI
", our minds will automatically go to triple lens, right? The rumor mill
has also toyed with the idea
quite a lot, though, it's still unclear how Huawei would utilize the supposed triple-camera module.
However, recent leaks that claim to be showing us the new P20 phones
only show dual cameras
on the back. The dissonance is tearing us apart (, Lisa)!
It does make sense, however, to assume that the "regular" Huawei P20 would have the 2-lens camera, while the expected "bigger" variant — Huawei P20 Plus
or Pro
— would have the new, triple module. And this latest leak shows us just that.
Two images that look pretty official have leaked over at Slash Leaks, showing us the P20 and P20 Plus from behind. We can see both devices sporting a vertical dual cam module. However, the Plus also has a third camera, which sits separate from its two siblings, just underneath said module. What could it be for? Some have assumed Huawei would use some digital magic to get true zoom by combining two or three of the cameras. But nothing concrete has been leaked yet.
Also, bonus:
There's also this hands-on video that leaked, which claims it shows us the Huawei P20 Plus in real life. As you can see, it's an entirely different phone, but it still has the Huawei and Leica brands on it. Is this an entirely different device? We don't know, and the wild ride that is the Huawei P20 leaks continues!