Another Huawei P20 leak shows... a dual camera! The rollercoaster is intense
16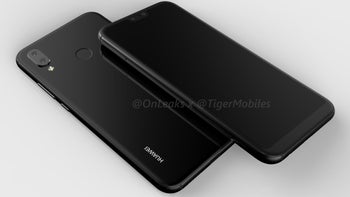 So, MWC has started and is going, but no Huawei hasn't unveiled its new flagship smartphone yet. That's because the company is holding its own event in the end of March, where it will finally launch the mysterious phone.
Why mysterious? Well, trying to follow the leaks about the upcoming
Huawei P20
and
Huawei P20 Plus
(or
Pro
?) can easily make you dizzy. Some rumors say it will feature a triple camera on the back. Then, others claim it's a dual camera. Then, Huawei comes out with
its own teasers
hinting at a triple lens module yet again. What could be going on?
Our best guess is that the "regular" P20 might have a dual camera, while the new triple module might be reserved for the bigger P20 Plus — or Pro, it's still unclear how that one might be called.
All that said, back to the leak at hand. Serial leakster Evan Blass has just posted a picture of what is allegedly a Huawei P20 prototype. There are four things we can see very, very clearly — a vertical dual camera module on the back, a notch on the front, a bezel-less design, save for a chin that houses a fingerprint scanner, and a logo that suggests Android 8 Oreo on board.
We have to say, it's been a while since conflicting leaks have taken us on such a wild ride.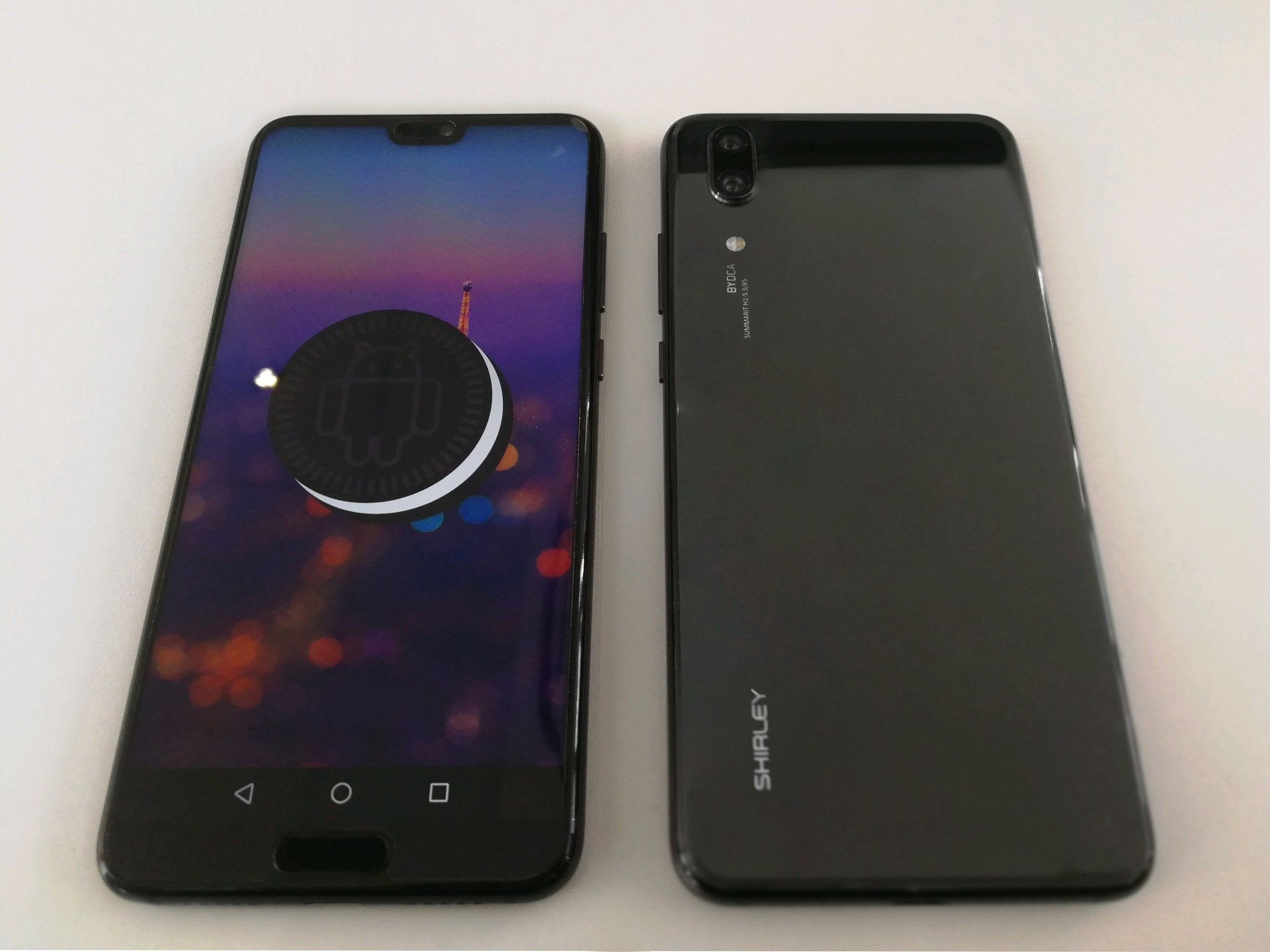 Fresh Huawei P20 leak from Evan Blass