HTC responds to Apple's latest suit, says it is in full compliance with the ITC
27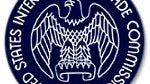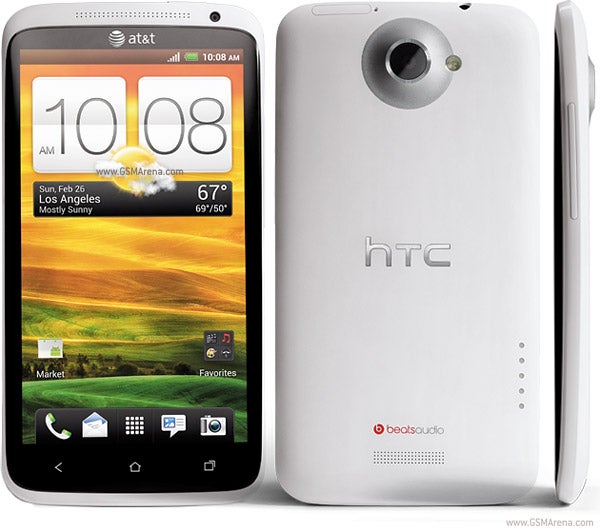 The AT&T version of the HTC One X is back in the States
Just the other day,
Apple made its third complaint with the ITC regarding HTC
. Seems that there is something about this Taiwan based manufacturer that really irks the Cupertino based manufacturer. As usual, the problem has to do with intellectual property and the fact that
Apple claims that 29 HTC devices are currently infringing on Apple's patents.
The issue at the heart of this complaint is a patent revolving around data tapping. Apple is seeking an injunction to block the sale of those 29 devices in the States.
HTC is not taking this lying down and responded on Wednesday night by saying that
the U.S. Customs office doesn't see a problem with its products
as they are currently letting them into the country without a problem. You might recall that last month
the ITC issued an exclusion order that blocked the HTC EVO 4G LTE and the AT&T HTC One X from entering the country
because Apple claimed that the models infringed on its patents. What Apple didn't know was that
HTC had already removed the offending software from both units
prior to therm getting shipped into the U.S. and eventually both models were released.
"The U.S. Customs office has reviewed and approved

HTC

devices for import into the U.S., as they are in compliance with the ITC's ruling,"

HTC

said in a statement"-HTC statement
Earlier today, we told you that Apple is using the same data tapping patent along with one based on unified search for Siri in an attempt to get a
preliminary injunction against the Samsung Galaxy S III from entering the States
.
source:
Reuters