HTC had shipped blocked phones with Apple patent work around; release coming?
68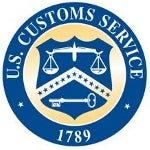 Apple owns U.S. Patent #5,946,647 (remember this number as there will be a quiz later) which covers the situations using Android where you click on a link and see a menu of choices from which you can complete the action. For example, you press on a video link and
see a menu that gives you the option of viewing the video on your browser or on YouTube
. Apple has the patent and thus,
the HTC One X and the HTC EVO 4G LTE are blocked from entering the States by the U.S. Customs Department
. This, of course,
threatens the May 18th launch for the HTC EVO 4G LTE at Sprint
. The HTC One X launched earlier this month via AT&T and already
the carrier's website shows the flagship model as being "out of stock"
.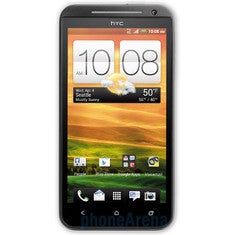 HTC EVO 4G LTE
The joke could be on Apple. HTC had been criticized for knowing in advance about this patent and not doing anything to avoid it. But the truth is, HTC might have played Apple like a fine violin. The U.S. variants of the two models in question
did not ship to the States with the same menu that violates Apple's patent
. Nope. The Taiwan based manufacturer played a real life version of chess and was thinking two steps ahead when it loaded a work around into the U.S. bound HTC EVO 4G LTE and HTC One X models. Now when a U.S. user of either model clicks on a link, the appropriate app is launched which gives users less flexibility, but also keeps Apple's attorneys away. And if the user wants to use a different app, he can click on "Settings" and then "App Associations" to make a selection.
So this should clear everything up and lead to the instant release of all of those poor smartphones cooling their heels at Customs, right? Well,
Apple could claim that the work around still infringes on its patent
. If HTC's work around is sufficient, well, we see no reason why the phones couldn't hit the States by Friday.
source:
TheVerge
via
Phandroid