HTC U11+ vs Galaxy Note 8 vs LG V30 vs Pixel 2 XL: Autumn flagship specs comparison
6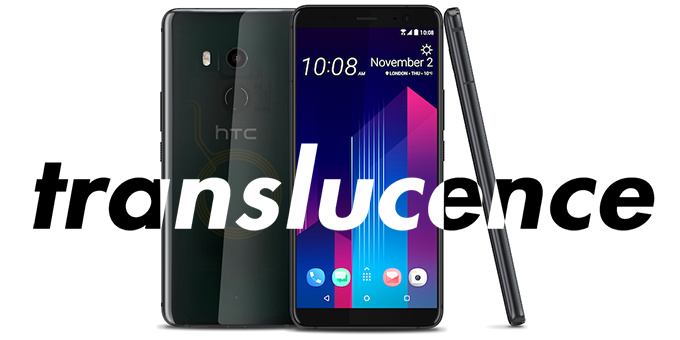 HTC U11+
is now official with a pretty intriguing translucent design and some rather saucy specs, including a rather large battery at the rear.
But is the hardware bump over the original HTC U11 enough to justify the existence of the U11+, and moreover, is it enough to ensure that the phone will compete on equal grounds with all of its rivals?
As usual, there's only one way to tell if that's the case, and of course, it involves putting the newcomer against its fiercest contemporary rivals and comparing the specs toe-to-toe. Today, we are pitting the U11+ versus the
Galaxy Note 8
, the
LG V30
, and
Google's Pixel 2 XL
.
Oh, and while we're at it, we can also see how those four Android heavyweights fare in size.