HMD Global raises $100 million so that it can build more Nokia phones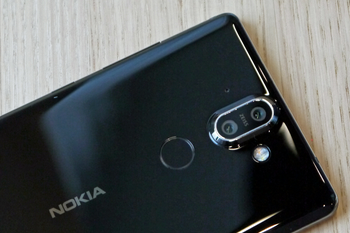 Surely you've heard the old saying that "it takes money to make money." With that in mind, HMD Global announced today that it has raised $100 million to ramp up growth of its Nokia revival. Last year, the company sold 70 million Nokia branded handsets, ringing up $2.1 billion in sales. In 2017, Nokia was the top selling feature phone brand and ranked 11th in smartphones according to Counterpoint Research. This year, HMD Global says that it plans on doubling sales channels in certain regions, while expanding the range of the Nokia smartphone line. That takes cash to accomplish.

Among the new investors is Foxconn subsidiary FIH Mobile, the company that actually produces Nokia phones. Another new investor is DMJ Asia Investment Opportunity.