Google+ major update brings back Events, adds zoom functionality, more
5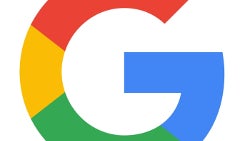 One of Google's apps that didn't got attention for a really long time, Google+ has been resurrected with the release of a new update, which brings back one feature and adds a few more.
It appears that Google wants to make Android and iOS users start taking advantage of
Google+ app
once again, but that won't be possible after a single update.
Nevertheless, the search giant announced that Google+ will receive the Event feature back. The feature will be rolled out starting January 24, so users will be able to create and join events on the Google+ web. However, Google states that Events will not be available for G Suite for the time being.
Furthermore, the update adds zoom functionality to photos on
Google+ web
, which is especially useful to photographers who want to get up close and personal with the pictures they are interested in.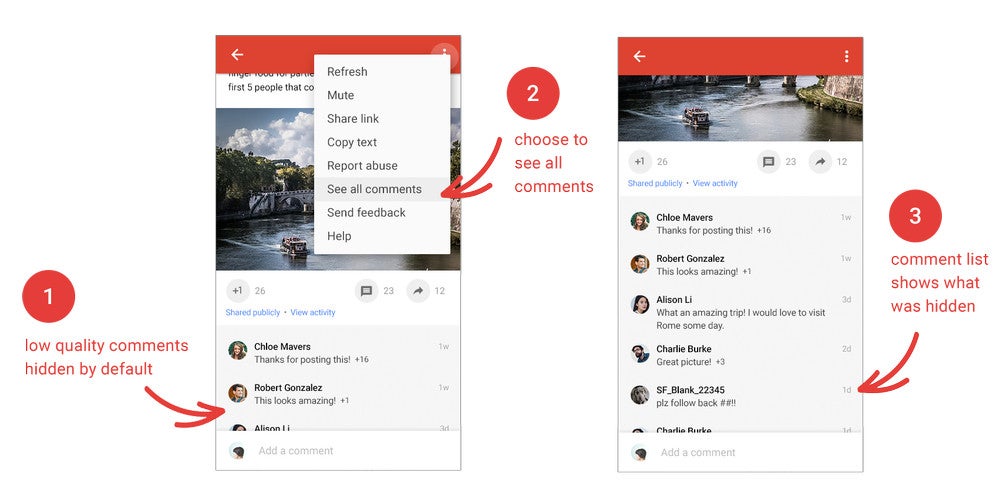 Hiding low-quality comments
Another new feature implemented with the latest update focuses on conversations aspect. Basically, Google has decided to hide
lower quality comments
on posts, so only those comments that really matter will remain visible. Still, these low-quality comments can be read by clicking or tapping "View more comments."
All three new features mentioned will be rolled out to Google+ users on both the Android and iOS devices over the next couple of weeks.